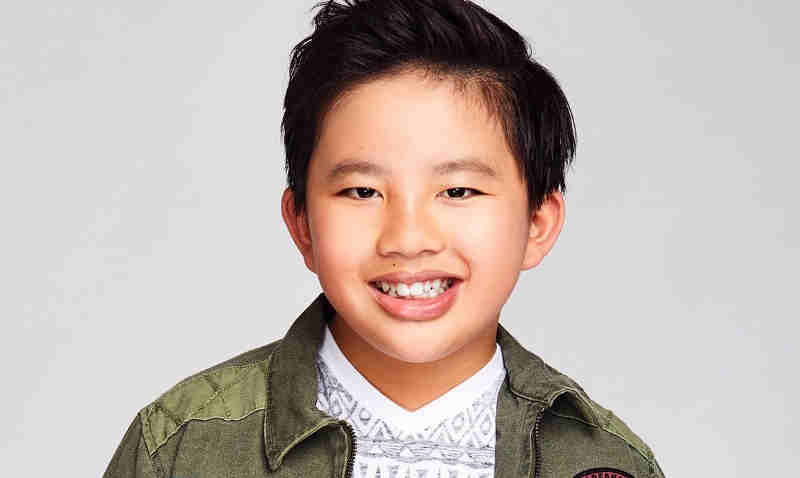 DreamWorks Animation and Pearl Studio have announced that Albert Tsai, Tenzing Norgay Trainor, and Tsai Chin have joined Chloe Bennett in the voice cast of the animated adventure Abominable, to be released by Universal Pictures on September 27, 2019. The announcement was made at the Annecy International Animation Film Festival.
As teens who help to reunite a magical Yeti with his family, Chloe Bennet will play Yi as previously announced. Tenzing Norgay Trainor will voice the role of Yi's teenage neighbor Jin. Albert Tsai will star as Jin's younger cousin Peng. And Tsai Chin will voice the role of Yi's irascible and loving grandmother, Nai Nai.
[ Street Play – चमेली की पढ़ाई – Reveals 12 Facts of Delhi School Education ] – Watch the video
Jill Culton (Open Season) is directing Abominable, Todd Wilderman (Home, Croods) is co-director, Suzanne Buirgy (Kung Fu Panda 2, Home) serves as producer with Tim Johnson (Over the Hedge, Home, Antz) serving as executive producer.
Abominable takes audiences on an epic 3,000-mile journey from the streets of Shanghai to the breathtaking Himalayan snowscapes. When a mischievous group of friends encounter a young Yeti, they embark upon an epic quest to reunite the magical creature with his family at the highest point on Earth.
Abominable is currently in production and will be released by Universal Pictures worldwide beginning September 27, 2019. In China, the film will be distributed by Pearl Studio.