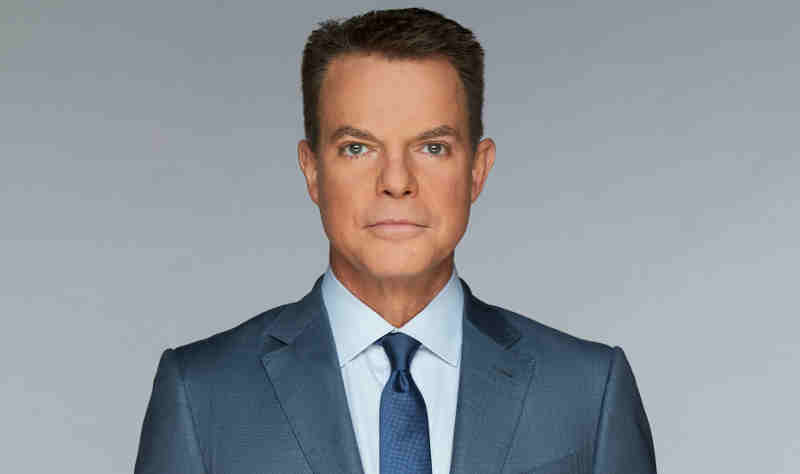 FOX News Channel's (FNC) Chief News Anchor and Managing Editor of Breaking News Shepard Smith has signed a new multiyear deal, extending his more than two-decade tenure with the network, announced 21st Century Fox and FOX News Executive Chairman Rupert Murdoch.
In making the announcement, Mr. Murdoch said, "Shepard Smith is an exemplary journalist whose skill in anchoring breaking news is unrivaled. His powerful storytelling on both television and digital platforms has elevated our entire news gathering process."
Smith added, "The investment that Mr. Murdoch has infused into our already strong news division affords us endless opportunities. I am excited for the future and honored to continue to call FOX News my home."
One of FNC's original hires in 1996, Smith's reporting has been a trademark of the network since it launched. According to FOX, he has covered virtually every major news story over the course of his career as both a correspondent and an anchor, playing a major role in the network's innovation of the way news is presented.
Prior to joining FNC, Smith was a Los Angeles-based FOX News Edge correspondent, reporting on a wide range of stories for the FOX affiliate news service, including the crash of TWA Flight 800, the Montana Freeman standoff, and the Oklahoma City bombing.
FOX News Channel (FNC) is a 24-hour news service dedicated to delivering breaking news as well as political and business news.