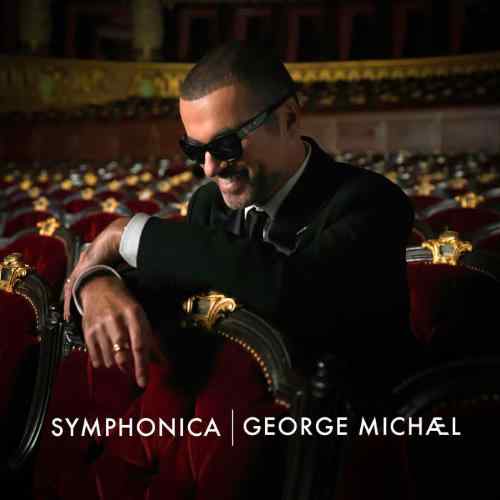 George Michael will release his first album in seven years when Symphonica, arrives in stores March 18th on Island Records in the U.S.
Symphonica is available for pre-order now in a Standard version and Deluxe version. The album, produced by Phil Ramone and George Michael, was recorded during the 2011-12 'Symphonica' tour of the UK and Europe.
The first single released to support the album will be the dramatic ballad "Let Her Down Easy." A studio version of "Let Her Down Easy" is the subject of a new video directed by Vaughan Arnell, one of the UK's top music video directors.
Tracklisting for Symphonica:
1. Through (Live)
2. My Baby Just Cares For Me (Live)
3. A Different Corner (Live)
4. Praying For Time (Live)
5. Let Her Down Easy (Live)
6. The First Time Ever I Saw Your Face (Live)
7. Feeling Good (Live)
8. John and Elvis Are Dead (Live)
9. One More Try (Live)
10. Cowboys and Angels (Live)
11. Idol (Live)
12. Brother Can You Spare a Dime (Live)
13. Wild is the Wind (Live)
14. You've Changed (Live)
15. I Remember You (Live) – digital pre-order bonus track
The 'Symphonica' tour made history in September 2012 when George became the first contemporary pop artist to play the Palais Garnier Opera House in Paris.
A television special documenting that concert performance will air worldwide. It will be seen in the U.S. on Sunday, April 13th on AXS TV at 8 p.m. ET (5 p.m. PT).