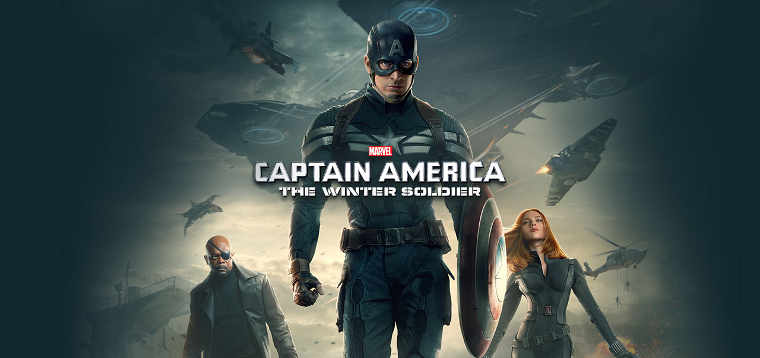 IMAX Corporation and The Walt Disney Studios, a division of The Walt Disney Company, have renewed their exhibition agreement with a multi-picture deal.
Beginning this year and extending through 2017, it includes live-action and animated tentpole releases from Disney, Pixar, Marvel, and Lucasfilm.
As part of the agreement, IMAX will be involved in the release of multiple live-action tentpoles, along with some key animated films from Disney.
"The pairing of high-quality content with premium experiences like IMAX creates an incredible moviegoing experience for audiences," said Alan Bergman, president, The Walt Disney Studios.
Highlights of the deal include the Star Wars stand-alone film Rogue One and Star Wars: Episode VIII; Marvel's Ant-Man, Captain America: Civil War, Doctor Strange, Guardians of the Galaxy 2 and Thor: Ragnarok; Disney•Pixar's Finding Dory and Toy Story 4 (in limited release); and Disney's The Finest Hours, Alice in Wonderland: Through the Looking Glass, The Jungle Book and Pirates of the Caribbean: Dead Men Tell No Tales.
"Our relationship with Disney has continued to strengthen after having released 25 films in IMAX theatres since 2009," said IMAX CEO Richard L. Gelfond.
The IMAX release of each film will be digitally re-mastered into the image and sound quality of The IMAX Experience with proprietary IMAX DMR (Digital Re-mastering) technology.