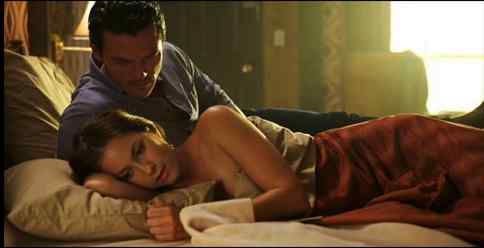 IMAX Corporation and Universal Pictures, a division of Comcast Corp., and Legendary Pictures have announced that Dracula Untold, the origin story of the man who became Dracula, starring Luke Evans (Fast & Furious 6, Immortals), will be released into IMAX theatres internationally starting Oct. 2 and in North America beginning Oct. 17.
Gary Shore directs and Michael De Luca produces this epic action-adventure that co-stars Sarah Gadon, Dominic Cooper, Diarmaid Murtagh and Samantha Barks.
"Dracula is perhaps the most iconic horror story ever told, and this new twist on this classic tale is sure to appeal to IMAX audiences around the world," said Greg Foster, CEO of IMAX Entertainment.
The IMAX release of Dracula Untold will be digitally re-mastered into the image and sound quality of The IMAX Experience with proprietary IMAX DMR (Digital Re-mastering) technology.
Photo: Screen grab from the above YouTube video