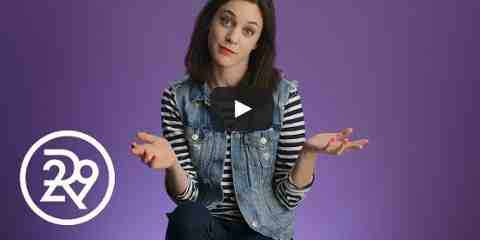 Docler Media says it is taking a public stand on honoring women's choice in their individual sexuality. Docler Media has recently launched JasminTV.com, an interactive entertainment channel, to celebrate the lifestyles of Jasmin.com's international cam-models.
By demystifying their choice to build a career that is often misunderstood, they validate every woman's prerogative to create the professional and personal lives they desire without judgment.
Docler Media believes that women face an imbalanced public image of their sexuality. With the prevalence of "slut-shaming" and double standards in the media, it says, women face the unfair pressure to either be chaste or be a slut. There is very little in between.
[ Yoni Steam to Help Women Prevent Menstrual Cramps ]
Sex Therapist and Clinical Sexologist, Dr. Yvonka De Ridder, believes a public conversation is a great start. She states, "It is time that our community and society make themselves more comfortable with the appearance, expressions, and behaviors of human sexuality. It is an intricate part of our nature and a biological need that only causes psychological and sometimes even physiological harm when it is ignored, denied, shunned, or stigmatized. I consider the women who are brave enough to share their stories, choices, and lives on JasminTV sexology icons and colleagues throughout my sexual expression and freedom venture."
[ How to Think and Talk About Sex ]
Docler Media recently had one of its most popular cam-models "LittleRedBunny" appear in an interview by the pop-phenomenon Refinery29 on the topic of female masturbation for National Masturbation Month.
It was a lighthearted and humorous conversation that included jokes about alternative names for this common but rarely spoken about activity.
Docler Media hopes to create a platform for more of these open conversations on female sexuality with JasminTV. With every personal story that the company produces in-house or facilitates in the greater media, they actively fight "slut-shaming" and backwards notions about female sexuality.
[ BDSM Practitioners Are Mentally Healthier: Study ]
JasminTV says its number one priority is to break through the hypocrisy, double standards and stigma surrounding women and sexuality. These honest and uninhibited conversations are a great start to achieving those goals, it says.
Headquartered in Beverly Hills, Docler Media is the US subsidiary of Luxembourg-based Docler Holding.