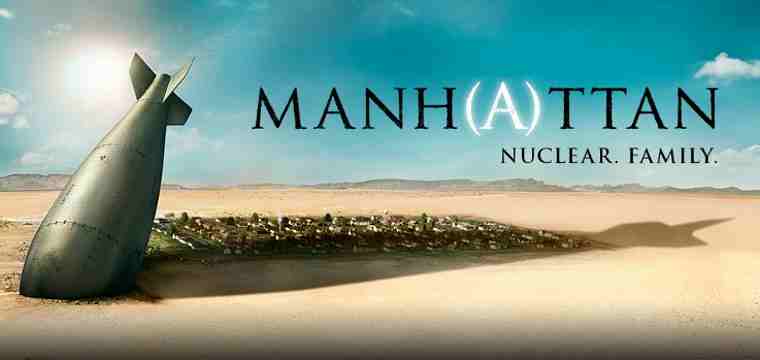 Lionsgate and Skydance, a diversified media company that creates event-level entertainment for global audiences, announced Monday that the two companies have formed a global television distribution pact.
The launch of newly created label Skydance International, which will feature Skydance Media's current and emerging premium television properties around the world following their initial U.S. broadcast, augments Lionsgate's worldwide distribution pipeline and permits the two companies to tap opportunities across the global television marketplace. Lionsgate currently distributes nearly 2,000 hours of television programming annually around the world.
[ Buena Vista to Distribute Lionsgate Films in Russia ]
The global distribution pact will encompass programming led by Skydance's Emmy-nominated television series Grace and Frankie and critically acclaimed drama Manhattan (produced in partnership with Lionsgate and Tribune Studios), as well as a number of new properties that Skydance is developing for the international television marketplace.
These include Lore, which is executive produced by McG (Supernatural) and written by Zack Stentz (X-Men: First Class), and Madness of Angels, which is inspired by Kate Griffin's six-book fantasy series. The project is executive produced by Neil Burger (Limitless, Divergent), who is also slated to direct, and written by rising star UK-based writer Ben Vanstone.
Photo courtesy: Lionsgate