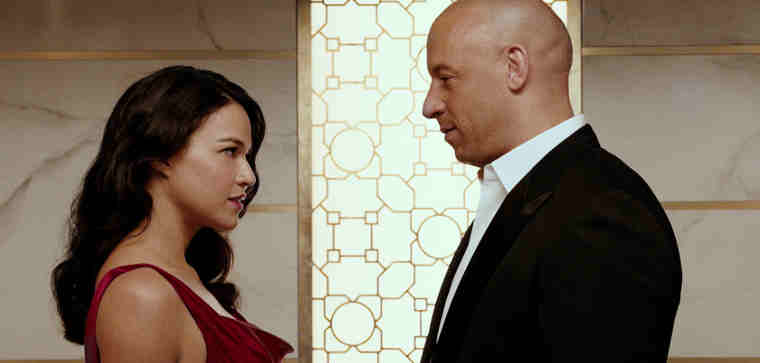 Multi Screen Media (MSM), which owns and operates the Sony network of television channels in India, announced Monday that it has entered into a strategic partnership with NBCUniversal International Distribution.
As a result of this agreement, Sony PIX (a part of the MSM Network) will now have access to Universal Pictures' new U.S. theatrical releases, in addition to numerous other titles from the studio's film catalogue.
According to MSM, NBCUniversal has had a landmark year with Universal Pictures breaking records for the industry's highest-grossing year ever for a studio at the domestic, international and worldwide box offices.
[ The Last Witch Hunter to Hit the Big Screen in India ]
It recorded the biggest year of all time for any studio in 43 international markets; and is the first studio ever to have three films (Minions, Jurassic World, Fast & Furious 7) each cross over the $ 1 billion mark in the worldwide box office in a single year.
The studio also recently passed the $5.53 billion mark at the worldwide box office, breaking the record for highest-grossing year – ever – for a studio in industry history. The current worldwide total to date is $6.38 billion, said MSM.
This strategic multi-year deal will give Sony PIX access to Universal's latest movie releases such as Fast & Furious 7, Jurassic World, Ted 2, Pitch Perfect 2 and Illumination Entertainment's Minions, as well as the first installment in the studio's various blockbuster franchises such as Jurassic Park, The Mummy, The Fast & Furious, The Hulk and Despicable Me.
Sony PIX will also be able to provide its viewers in India with access to other hit films from the studio such as Gladiator, the first three films in the Rambo franchise, King Kong, Schindler's List, Ted, Notting Hill, amongst others.
Photo courtesy: Universal Pictures