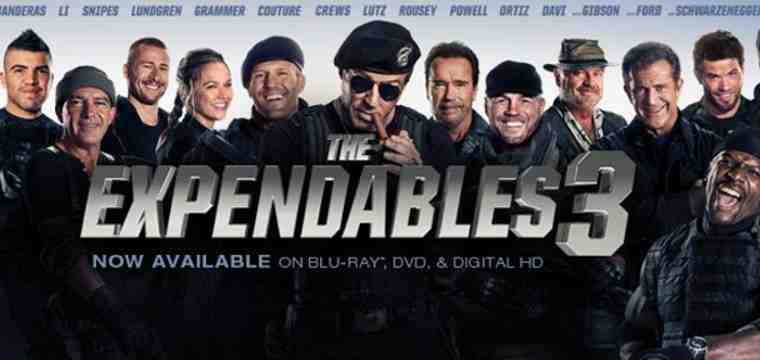 As part of its continued expansion into the game space, Lionsgate has partnered with producer Avi Lerner's Millennium Films and Hong Kong-based mobile game developer and publisher Fifth Journey to create an Expendables mobile game, the companies announced Wednesday.
The Expendables game, based on the star-studded action hero franchise whose first three installments grossed nearly $800 million at the global box office, will be released on mobile phones and tablets in late 2016.
The Expendables franchise stars top action heroes including Sylvester Stallone, Jason Statham, Jet Li, Antonio Banderas, Wesley Snipes, Mel Gibson, Harrison Ford, Bruce Willis, Chuck Norris, Arnold Schwarzenegger and Ronda Rousey.
[ Also Read: Lionsgate and Hasbro Bring Monopoly to the Big Screen ]
According to Lionsgate, the Expendables films have achieved surging box office popularity in China where Expendables 3 ranked as one of the top-grossing Hollywood films last year.
Lionsgate has launched a number of recent initiatives in the game space, investing in Telltale Games and Finnish gaming platform Next Games, partnering with Starbreeze Studios on exclusive downloadable John Wick content that contributed to the film's launch and developing television shows based on iconic properties Candy Crush and Titanfall.
Photo courtesy: Lionsgate