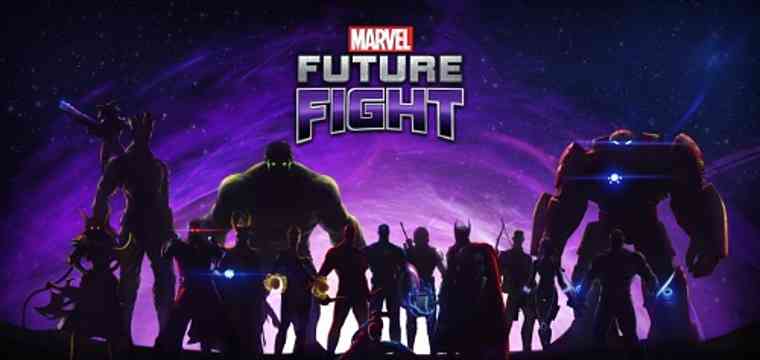 Netmarble Games Corp. announced today that its newest mobile action RPG (role-playing game) title, Marvel Future Fight, launches globally on April 30.
Netmarble and Marvel have teamed up to create an immersive player experience that captures the excitement of the Marvel Universe, featuring an original storyline by Marvel writer Peter David.
Marvel Future Fight offers players a total of 36 characters, including the Avengers, Spider-Man, Daredevil, and the Guardians of the Galaxy, each with their own signature moves, abilities, and costumes.
Skilled players will learn how to combine and consolidate these heroes to unleash the most powerful effects and build an unstoppable team.
Featuring high-quality graphics and deep, action-packed content, players will lead their team of heroes against villains like Loki, Doctor Octopus, Ultron and many more in stage-based battles.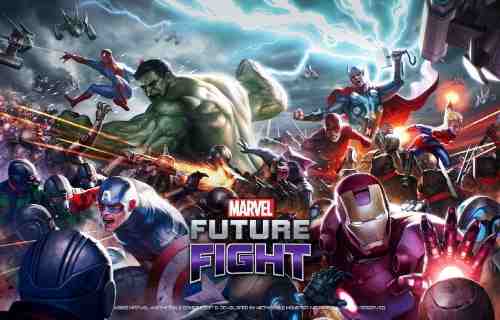 In addition to PVE and PVP modes, Marvel Future Fight features a thrilling RPG campaign where players gain experience for their team and enhance their heroes' stats.
Marvel Future Fight will be globally available on the App Store and Google Play.
Based in Seoul, Korea with North American operations in San Francisco through its newly formed division, Netmarble US, Inc., Netmarble Games Corp. services Netmarble, a game portal in Korea.
Marvel Entertainment, LLC, a wholly owned subsidiary of The Walt Disney Company, is one of the world's leading character-based entertainment companies, built on a library of more than 8,000 characters featured in a variety of media over seventy-five years.