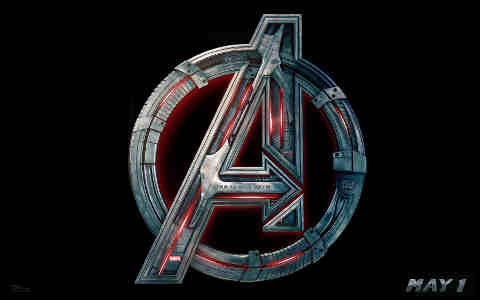 A brand new trailer for Marvel's "Avengers: Age of Ultron" is being released for the upcoming film.
You can catch a glimpse of the action during 2015 College Football Playoff National Championship on January 12 on ESPN starting at 8:30 p.m. ET to see the new trailer before "Avengers: Age of Ultron" hits theaters May 1, 2015.
Marvel Studios presents "Avengers: Age of Ultron," the follow-up to the Super Hero movie. When Tony Stark tries to jumpstart a dormant peacekeeping program, things go awry and Earth's Mightiest Heroes, including Iron Man, Captain America, Thor, The Incredible Hulk, Black Widow and Hawkeye, are put to the ultimate test as the fate of the planet hangs in the balance.
[ Also Visit: Robojit and the Sand Planet – The Story of the Future Universe ]
As the villainous Ultron emerges, it is up to The Avengers to stop him from enacting his terrible plans, and soon uneasy alliances and unexpected action pave the way for an epic and unique global adventure.
Marvel's "Avengers: Age of Ultron" stars Robert Downey Jr., who returns as Iron Man, along with Chris Evans as Captain America, Chris Hemsworth as Thor and Mark Ruffalo as The Hulk.
Avengers: Age of Ultron is scheduled for release on May 1, 2015 in North America, in 3D and IMAX 3D.
Two sequels, Avengers: Infinity War Part 1 and Avengers: Infinity War Part 2, are scheduled to be released on May 4, 2018 and May 8, 2019, respectively.