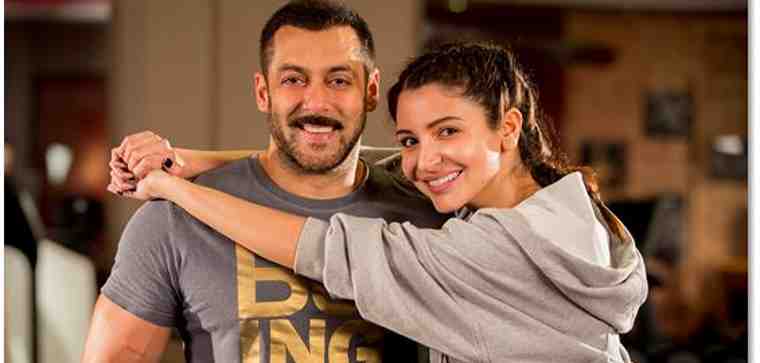 Bollywood actress Anushka Sharma will star opposite Salman Khan in Yash Raj Films' upcoming film Sultan.
Produced by Aditya Chopra and written-directed by Ali Abbas Zafar, the film will release in Eid 2016.
With nearly 800 films produced in India every year, India is the largest film production market in the world in terms of just number of films produced. Although many regional language films are also produced in India, Bollywood is the main hub for Indian films.
[ Also Read: Why Bollywood Always Makes Bad Films ]
Despite churning out a large number of films, Bollywood's share is a poor 1% in the global film market of an estimated $14 billion out of which Hollywood alone rakes in nearly $11 billion.
Most Bollywood movies target the poor or lower-income groups of people who don't have any other means of entertainment.
Obviously, Bollywood movies are made on shoestring budgets. Here the average production cost of an upmarket movie is just $3 million. And a high-end Bollywood movie earns a paltry $5 million or so at the box office.