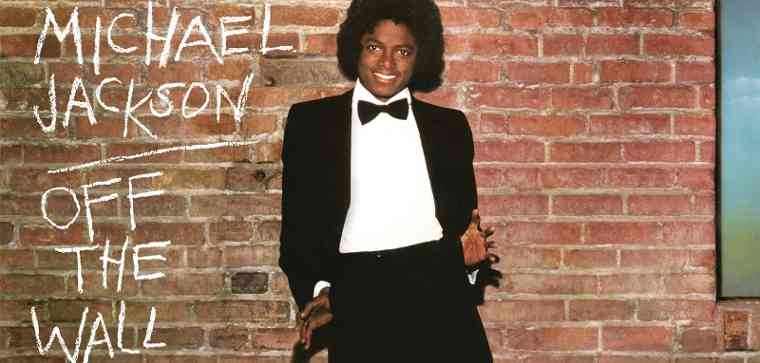 On February 26, during Black History Month, the Estate of Michael Jackson and Sony Legacy Recordings will release exclusive CD / DVD and CD / Blu Ray editions of Michael Jackson's 1979 recording, Off The Wall.
The package will include the original version of the album bundled with the new documentary Michael Jackson's Journey from Motown to Off the Wall, directed by Spike Lee.
The documentary will make its world premiere at Sundance Film Festival on January 24, 2016, and its world television premiere on Showtime on Friday, February 5th at 9 P.M. ET/PT on-air, on demand and over the internet.
After its premiere on Showtime, it will be broadcast in territories around the world.