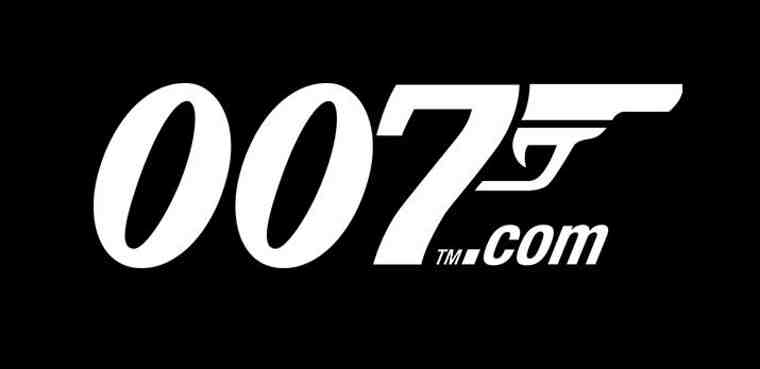 Danjaq LLC and Metro-Goldwyn-Mayer (MGM) Studios Inc confirm they have not licensed any rights to Merry Saltzman or her production company to create a James Bond musical.
According to the statement, Danjaq and MGM jointly control all live stage rights in the Bond franchise, and therefore no James Bond stage show may be produced without their permission.
Danjaq is the holding company responsible for the copyright and trademarks to the characters, elements, and other material related to James Bond on screen.
It is owned and managed by the family of Albert R. Broccoli, the co-initiator of the popular film franchise. Eon Productions, the production company responsible for producing the James Bond films, is a subsidiary of Danjaq.