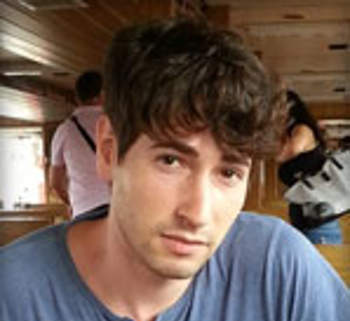 Sorezki, an indie creator of web applications, announced Wednesday its release of Movli – a social network for movie lovers, rich movie database, and genome driven recommendation engine.
Created to simplify the movie selection process, Movli helps people easily find movies they'd love to watch alone or together by learning a user's unique film taste and creating a personalized movie genome which embodies those preferences, like a fingerprint.
Additionally, Movli aggregates the web's free movies database and lets users instantly watch movies online.
in Movli a user's movie rating adds to the accuracy of their personal genome which makes their movie recommendations more accurate while also enriching the greater site community.
[ Also Read: The Academy Probes "Movies in Your Brain" ]
The movie Watchlist is transformed on Movli with the added functionality of changing a movie's list priority through a drag and drop feature.
Likewise, when viewing a movie's cast list the display is prioritized according to the user's genome with factors such as actor preferences, ratings, and similar movies watched impacting the viewing order.
Movli is also a social network with movie, actor, and director profiles as well as user profiles, walls, posts, and notifications. Movli's social capabilities make it possible to take recommendations to the next level.
Instead of asking a friend for a movie recommendation, Movli automatically gives recommendations based on friends' genomes while eliminating movies already seen or which don't match the user's taste. Movli also makes it simple for people to find movies to watch together.
As Roi Sorezki, Sorezki's founder and CEO, explains, "When a user views another user's Watchlist Movli automatically compares the lists and highlights mutually listed movies and their rankings. This makes it quick and easy to find movies that both people want to watch and haven't seen before."
Photo courtesy: Sorezki