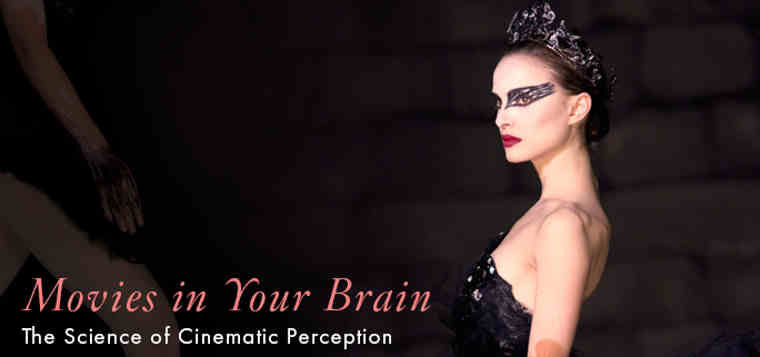 The Academy of Motion Picture Arts and Sciences will present "Movies in Your Brain: The Science of Cinematic Perception," a two-night event on Tuesday, July 29, and Wednesday, July 30, at 7:30 p.m. at the Linwood Dunn Theater in Hollywood.
Actor-director Jon Favreau ("Iron Man 2), Oscar-nominated director Darren Aronofsky ("Black Swan"), and neuroscientist and screenwriter Ari Handel ("Noah") will be joined by cognitive scientists from around the world for a program exploring how experiments in cinematic perception have advanced our understanding of the human brain.
[ Also Visit: RMN Stars Academy and Oscars News Page ]
Both evenings will be hosted by Dr. Tim J. Smith, a senior lecturer and leading researcher on visual cognition at Birkbeck, University of London.
Tuesday, July 29: Using excerpts from his own work, Favreau and a panel of neuroscientists will examine fundamental filmmaking principles and their relationship to the cognitive processing of dynamic images. With neurobiologist Uri Hasson, psychologist James Cutting, psychobiologist Talma Hendler, and psychologist and neuroscientist Jeffrey M. Zacks.
Wednesday, July 30: Aronofsky and Handel visit some of their collaborations with a focus on physiological and psychological responses to emotional and narrative content. With Hendler, Zacks, Hasson and Cutting.
The Academy of Motion Picture Arts and Sciences is the world's preeminent movie-related organization, with a membership of more than 6,000 men and women working in cinema.
Photo courtesy: Academy of Motion Picture Arts and Sciences