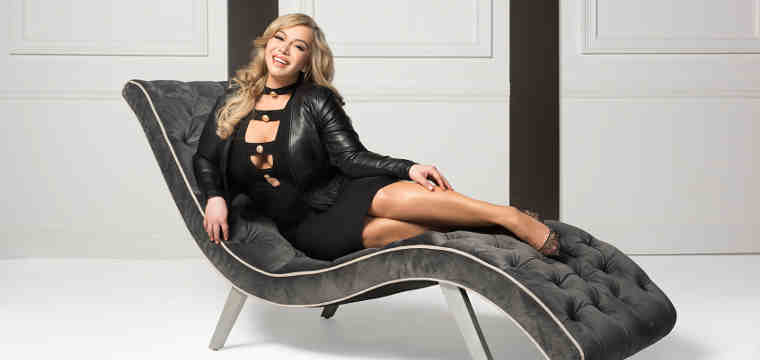 NBC Universo, a modern entertainment and sports cable channel for Latinos, announced the premiere of "The Riveras" on Sunday, October 16 at 10pm/9C.
It is a new celeb-reality series that follows the children of late Mexican-American music icon and reality star, Jenni Rivera.
On this new reality show viewers will get to see Jenni's five children: Chiquis, Jacqie, Mikey, Jenicka and Johnny as they step up and pull together to pursue their biggest dreams with humor and love.
The 10-episode season of "The Riveras," picks up nearly four years after the tragic death of "La Diva de Banda" in a plane crash on December 9, 2012.
"The Riveras" is Executive Produced by Gloria Medel Solomons for NBC Universo and Blank Paige Productions.