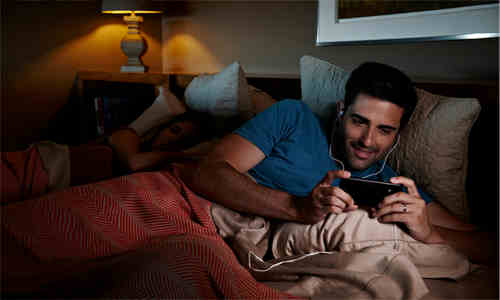 Netflix will premiere the new war thriller Jadotville, starring Jamie Dornan (Fifty Shades of Grey) and Guillaume Canet (Tell No One), across all its territories in 2016. Netflix acquired Jadotville at the 2015 Berlin Film Festival. The film will go into production in April.
A true story of bravery against impossible odds, the film depicts the 1961 siege of a 150-strong Irish UN battalion under Commander Patrick Quinlan (Dornan) by 3,000 Congolese troops led by French and Belgian mercenaries working for mining companies. Canet plays a French commander who sought to defeat Quinlan and his men.
[ Click here for stories on Wars, Conflicts, and Terrorism ]
Directed by Richie Smyth, a commercial and music video director (U2, Bon Jovi, The Verve) and written by Kevin Brodbin (Constantine), Jadotville will film in Ireland and South Africa. Alan Moloney will produce for Parallel Films (Haywire, Albert Nobbs, Byzantium).
Netflix (NASDAQ: NFLX) is the world's leading Internet television network.
Photo courtesy: Netflix