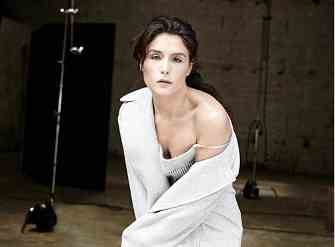 UK soul chanteuse and two-time Brit Award nominee Jessie Ware has announced that she will release her sophomore album Tough Love on October 21 via PMR Records / Friends Keep Secrets / Interscope Records.
A standard and deluxe version are available for pre-order now at iTunes.com/JessieWare. Fans who pre-order the album will instantly receive a download of "Tough Love" and "Say You Love Me."
The album is executive produced by BenZel, the production duo of Benny Blanco and Two Inch Punch. Ware also teamed with her Devotion collaborators Dave Okumu, Julio Bashmore, and Kid Harpoon, as well as Miguel, Arctic Monkeys producer James Ford, Toronto's Nineteen85 (Drake) and Ed Sheeran amongst others.
Tough Love will be supported by live shows. North American shows follow a European run; October 21 in San Francisco at The Chapel, October 23 in Los Angeles at The Tower, October 26 in Toronto at The Great Hall and October 28 in New York at Brooklyn Masonic Temple.