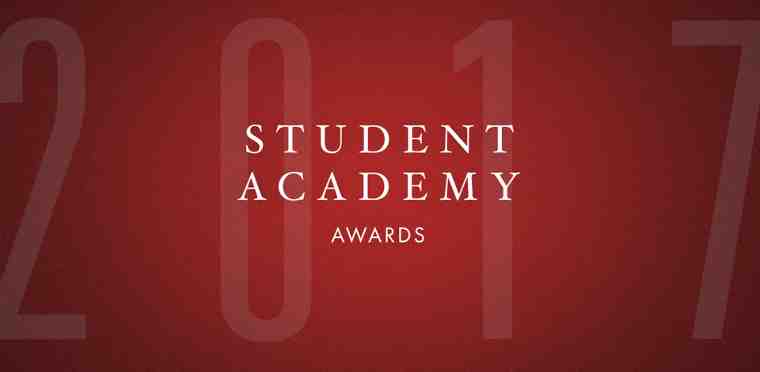 Actors Amber Tamblyn and Andy Serkis, producer DeVon Franklin and director Jennifer Yuh Nelson will be presenters at the Academy of Motion Picture Arts and Sciences' 44th Student Academy Awards on Thursday, October 12, at 7:30 p.m. at the Samuel Goldwyn Theater in Beverly Hills. The awards ceremony caps a week of industry activities for the 17 winning student filmmakers from the U.S. and abroad.
New this year, the competition has expanded to allow two options for students at international film schools to submit their films. In addition to CILECT-member schools submitting one student film per international film school category, international students may now enter films that qualify through film festivals recognized by the Student Academy Awards Executive Committee.
[ 92 Countries to Compete for 2017 Foreign Language Film Oscar ]
The 44th Student Academy Awards ceremony on October 12 is free and open to the public, but advance tickets are required. Tickets may be obtained online at oscars.org.
Any remaining tickets will be made available at the door on the evening of the event. The Samuel Goldwyn Theater is located at 8949 Wilshire Boulevard in Beverly Hills.
The Student Academy Awards were established in 1972 to provide a platform for emerging global talent by creating opportunities within the industry to showcase their work.
A complete list of this year's Student Academy Award winners can be found here.
Photo courtesy: The Academy