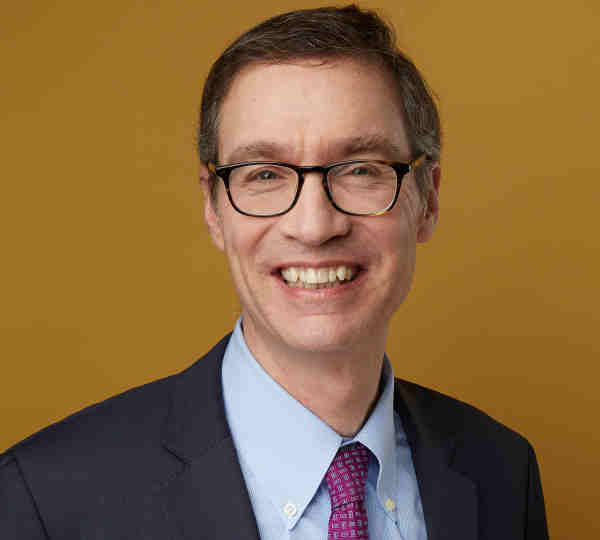 Paula Kerger, President and CEO of PBS, announced that Jonathan Barzilay has been appointed Chief Operating Officer of PBS.
Mr. Barzilay will report to Ms. Kerger and serve as a key member of PBS' senior leadership team.
He brings to PBS more than 25 years of media experience in television, content development, children's media, and digital initiatives, having held senior management positions at ABC, CBS, Qualcomm's FLO TV and, most recently, the Ford Foundation. His tenure begins March 25, 2015.
As Chief Operating Officer, Mr. Barzilay will work closely with Ms. Kerger to ensure that all PBS services and activities are strategically aligned with the organization's vision and mission.
[ Warner Bros. Appoints David Haddad to Manage Digital Business ]
He will be charged with developing innovative and collaborative strategies that safeguard the health of the public broadcasting system, and for ensuring that resources are allocated effectively to meet business objectives, system priorities, and marketplace challenges and opportunities.
Mr. Barzilay began his career as an attorney in private practice in New York, focusing on entertainment law and First Amendment issues. He received his A.B. from Harvard University and his J.D. from Columbia University School of Law.
PBS, with its over 350 member stations, offers television and online content.