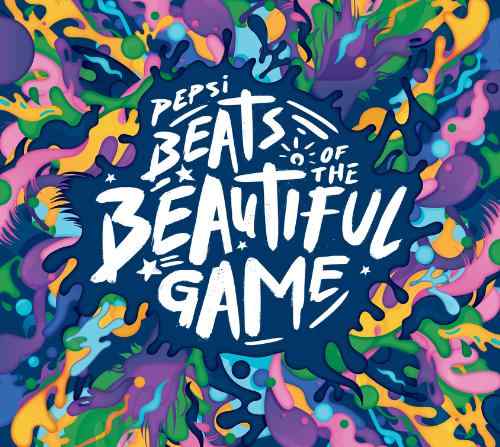 Pepsi today announced the Pepsi Beats of the Beautiful Game album, an exclusive collection of 11 anthemic songs and companion short films, or 'filmtracks,' that capture the international spirit, sights and sounds of the game of football.
The visual album will unite top musicians with directors to showcase the interwoven power of music, film and sport.
Pepsi Beats of the Beautiful Game showcases an eclectic mix of rising and celebrated musical artists from around the world including Kelly Rowland, Janelle Monae, Rita Ora, Don Omar, Santigold, Timbaland, R3hab and Jetta alongside regional favorites Pearls Negras (Brazil), Jolin Tsai Yl-ling (China) and Hassan El Shafei (Egypt).
[ Also Read: Launched: FIFA World Cup Brazil Digital Sticker Album ]
These artists' songs will serve as inspirations for 11 short films by dynamic directors, including Spike Lee, Idris Elba, Jessy Terrero, Diego Luna, Andy Morahan and The Kolton Brothers among others, whose accompanying filmtracks tell a story inspired by each song.
Each week, Pepsi will premiere songs off the album as singles on the iTunes store, with accompanying filmtracks free to view the same day on its website, as well as artists' YouTube or Vevo channels.
The first in the album release: Young Astronauts-directed filmtrack for "Heroes," Janelle Monae's fresh take on the iconic David Bowie classic released a few weeks ago, makes its debut today.