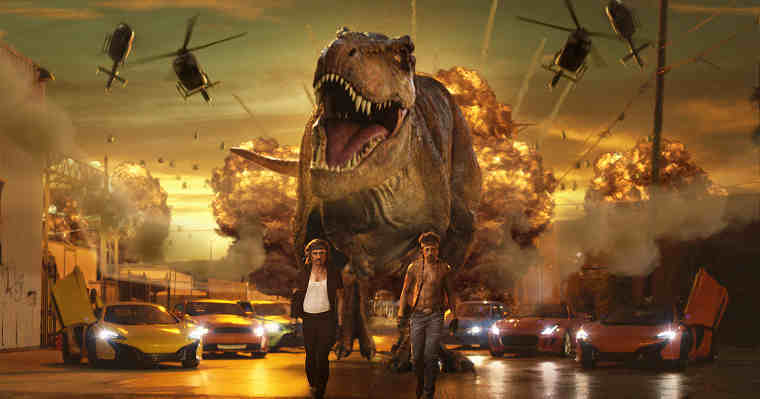 Electronic Arts Inc. is calling on a new team of playmakers to thwart a rival and usher in the return of Madden Season.
Dave Franco and Christopher Mintz-Plasse must assemble a heroic squad of playmakers including Antonio Brown (Sticky Bun), Rob Gronkowski (Half Top), Julio Jones (Trick Montalban), as well as Coach Rex Ryan (Little Pepper) and introducing Colin Kaepernick in a very special role. It's a story so epic, it can only be Madden Season.
Madden: The Movie celebrates the return of Madden Season with an over-the-top action movie trailer that is supposed to get fans fired up for the launch of Madden NFL 16.
This year's game is all about being a playmaker both on and off the field, with new features in the passing game as well as the brand-new Draft Champions mode.
Madden Season serves as the unofficial kickoff to the NFL season, and a time when friends become frenemies, rivalries are in full swing and football is back.
Madden NFL 16 is developed in Orlando, Florida by EA Tiburon and will be available for Xbox One, the all-in-one games and entertainment system from Microsoft, PlayStation 4 computer entertainment system, Xbox 360 games and entertainment system and PlayStation 3 entertainment system on August 25, 2015.