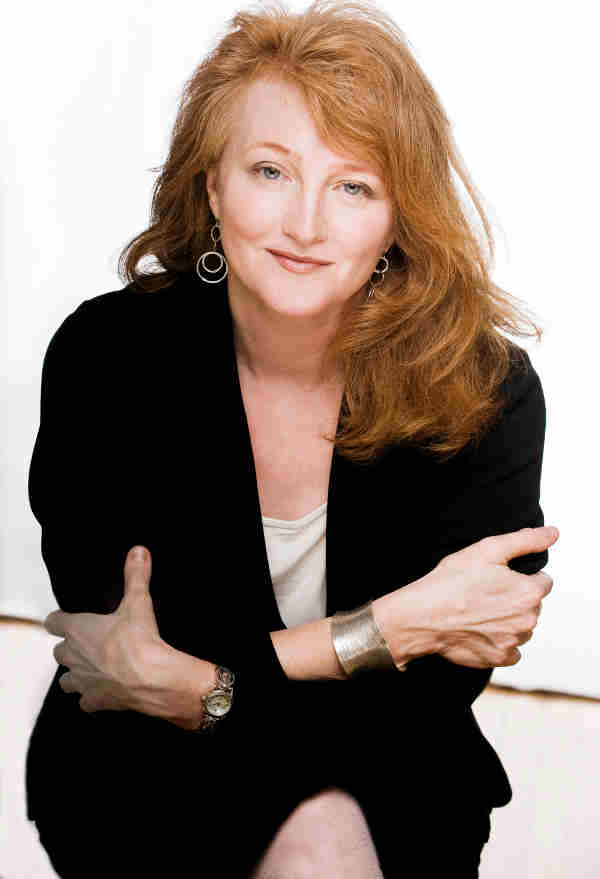 Krista Tippett, creator and host of the public radio show "On Being," will be honored Monday with the 2013 National Humanities Medal.
Tippett will receive the award from President Obama at a White House ceremony, along with nine other Americans whose work has broadened the nation's cultural understanding and engagement with the humanities.
In announcing the award, the White House cited Tippett's achievements in "thoughtfully delving into the mysteries of human existence. On the air and in print, Ms. Tippett avoids easy answers, embracing complexity and inviting people of all faiths, no faith, and every background to join the conversation."
[ Also Read: Randi Zuckerberg – Sister of Facebook CEO Mark Zuckerberg – to Host Radio Show ]
"On Being" is heard on more than 330 U.S. public radio stations and globally by podcast. The program and its multi-media platforms, originally called "Speaking of Faith" when it launched weekly in 2003, has garnered multiple other honors, including a Peabody Award and three Webby Awards.
Tippett also is the author of two books, including the New York Times bestseller, "Einstein's God." The radio program is distributed by American Public Media.
[ Also Read: Mumbai Metro Gets 92.7 BIG FM as Radio Partner ]
"I am so honored by this recognition," Tippett said. "It's an affirmation of the vision behind our project of the past 10 years, that it should be possible to create intelligent, robust conversation about meaning and morality, across our divides — to open imaginations and possibilities rather than shutting them down."
"On Being" covers a broad range of topics, drawing out scientists, theologians, poets, artists and activists.
The show started at Minnesota Public Radio, but spun off into an independent nonprofit production company last year, with its own 4,000-square-foot studio / live event space on Loring Park in Minneapolis.
On Being is innovating a new model of media as social enterprise, including The Civil Conversations Project, an emergent approach to connecting directly with communities with resources and tools to sustain challenging social conversations and heal fractured civic spaces.