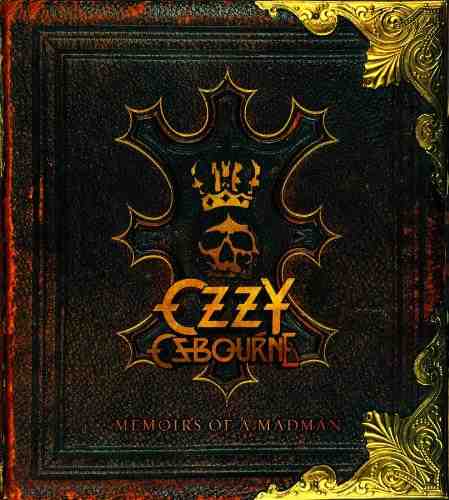 This October, the career of rock icon Ozzy Osbourne will be celebrated with the Epic Records / Legacy Recordings Memoirs Of A Madman collections.
Due out October 7, Memoirs Of A Madman (CD) serves as a career spanning audio release, featuring 17 of Ozzy's greatest hit singles compiled in one place for the first time in his career and will be available in a single CD, two-LP set and two-LP picture disc set configurations. Pre-order now available at Amazon.
The Memoirs Of A Madman (DVD) is a visual two-disc DVD set which includes classic music videos, along with unreleased and out-of-print live performances, plus interviews from his solo career.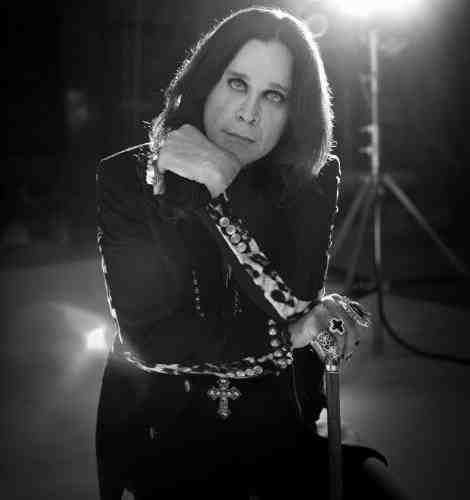 Both sets offer fans of the multi-platinum recording artist, Rock & Roll Hall of Fame inductee and three-time Grammy winning singer and songwriter hours of entertainment from Ozzy's distinguished solo career. Pre-order also available at Amazon.
On July 22, fans got a sneak peek of Memoirs Of A Madman via Twitter. By using #OzzyRules in accordance with the number of tweets, engaged fans were able to unscramble the cover artwork and unlock a video teaser.
In addition, an exclusive autographed limited edition fan bundle will be available. This includes an autographed poster, 2 DVD set, CD, 2 LP picture disc vinyl, along with a Creative Allies fan designed poster, which will feature an image personally chosen by Ozzy.