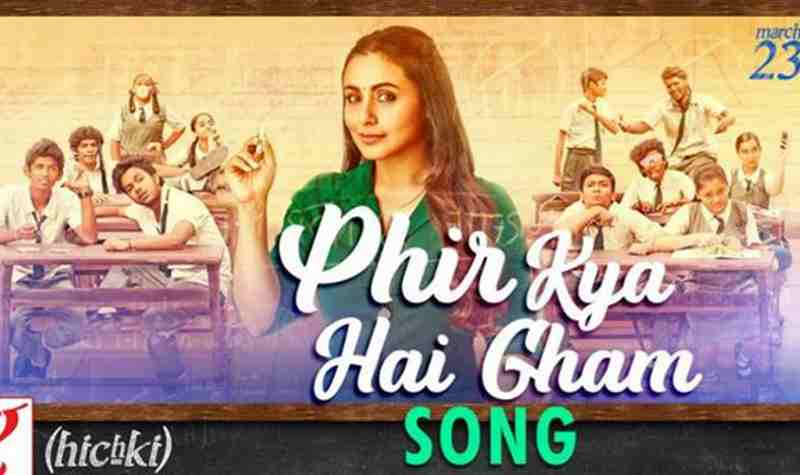 Yash Raj Films (YRF) Rani Mukerji starrer Hichki will be shown at Shanghai International Film Festival. Hichki, with a new performance by Bollywood actress Rani Mukerji, will be shown as part of The Belt and Road Week in China.
The Belt and Road Week is a global initiative in Shanghai to cooperate and share quality films with universal appeal across 30 international film festivals.
Some of these include the Talinn Black Nights Film Festival, the Cairo Film Festival, and the Malaysian Film Festival. Rani Mukerji plays the character of Naina Mathur, a teacher dealing with Tourette Syndrome in Hichki.
In the film, tackling her involuntary nervous disorder to first become a teacher and then tackle societal hichkis by nurturing a motley crew of less privileged and rebellious and irreverent kids, Rani's journey is all about overcoming weaknesses and stigmas and converting them into victories.
Director, Siddharth Malhotra said, "I am absolutely looking forward to presenting Hichki at The Belt and Road Film Week at Shanghai International Film Festival."
Hichki will be screened at Shanghai on June 16 as part of the festival's opening day on Saturday.