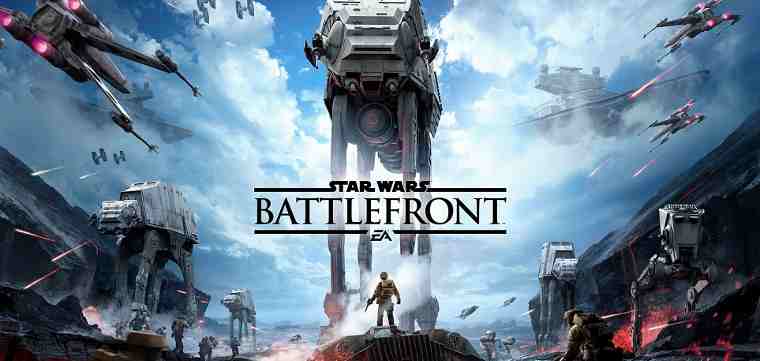 DICE, an Electronic Arts studio, and Lucasfilm announced that Star Wars Battlefront will be released beginning November 17, 2015 in North America (November 19 in Europe) as the first full-length trailer for the title has premiered.
Combining a collaboration with Lucasfilm and the Frostbite game engine, Star Wars Battlefront will deliver interactive entertainment experience featuring photorealistic visuals and epic action in iconic Star Wars locations.
Star Wars Battlefront will allow fans to live out a wide range of heroic moments and intense battle fantasies of their own – firing blasters, riding speeder bikes and snow speeders, commanding AT-ATs and piloting TIE fighters and the Millennium Falcon.
Star Wars Battlefront will be available in North America on November 17 and starting November 19 in Europe for the PlayStation 4 computer entertainment system, Xbox One, the all-in-one games and entertainment system from Microsoft and on Origin for PC.