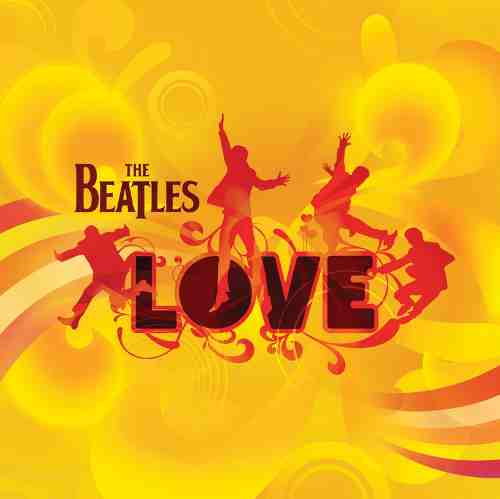 The Beatles' LOVE album is available for streaming worldwide beginning today, June 17.
It is the audio companion to the stage production, The Beatles LOVE by Cirque du Soleil, which opened in Las Vegas on June 30, 2006.
To create the show's lush soundscape, producers Sir George Martin and Giles Martin worked at Abbey Road Studios with the entire archive of Beatles master recordings.
The Beatles LOVE is certified multi-platinum in several countries, including the U.S., U.K., Canada, and Australia. It has evolved for its 10th anniversary to present a more dynamic musical experience.
Since LOVE's debut, more than 4,500 performances have been staged for a cumulative audience approaching eight million people. Tickets are on sale now for LOVE's special 10th anniversary celebration performance on Thursday, July 14 at 8pm.
The Beatles debuted for streaming worldwide on December 24, 2015 with their 13 U.K. studio albums and four essential collections — Past Masters (Volumes 1 & 2), The Beatles 1962-1966, The Beatles 1967-1970, and The Beatles 1. The Beatles' acclaimed Anthology, Volumes 1-3 music collections followed on April 4 of this year.