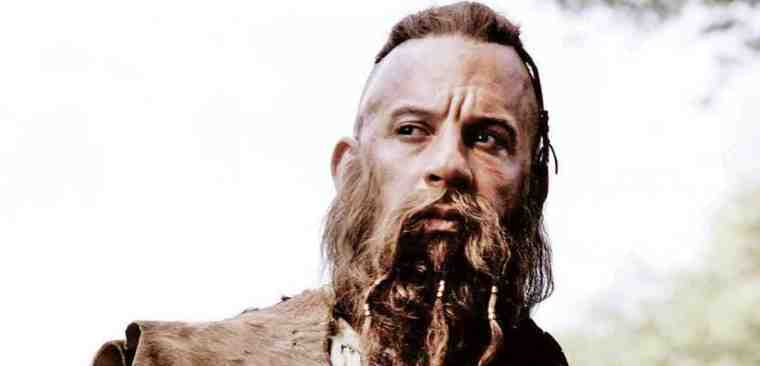 Hollywood star Vin Diesel, who is now listed as one of the highest paid actors in the world by Forbes magazine, is ranked 3rd after Robert Downey and Hong Kong comedy and action star Jackie Chan.
Interestingly, three stars from India's Bollywood film industry also feature in the top 10 list. This is the first time that actors from the Indian film industry have featured on the list.
They include Amitabh Bachchan, Salman Khan, and Akshay Kumar, leading actors in India's film industry known as Bollywood.
They appear at seventh, eighth and ninth in the Forbes list ahead of another Hollywood leading man, Mark Wahlberg.
Diesel – the leading man of the Fast & Furious franchise is now betting big on his upcoming release – The Last Witch Hunter.
Looking forward to repeat the box office success of his last release, Essel Vision Studio is planning to release the actor's next supernatural action thriller, The Last Witch Hunter on Thursday, 22nd October – a day prior to its international release – in India.