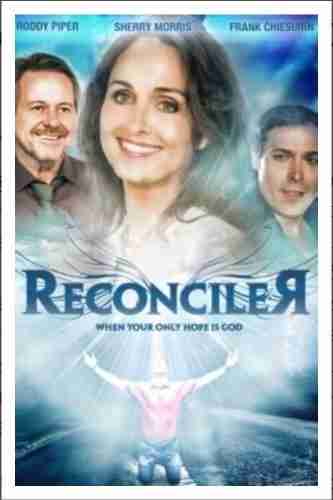 "The Reconciler" will be coming out later this year without one of its most beloved co-stars to celebrate its success. Rowdy Roddy Piper, 61, unexpectedly passed away of cardiac arrest on Friday, July 31, 2015.
While initially being well known for his wrestling abilities and as a WWE villain, the depth of his talent in other areas was surely being recognized in his part in "The Reconciler". His future in acting looked very promising. Born in Canada, his home in Hollywood allowed him to expand his potential in films.
One of Roddy's final roles will be that of the detective, Russ, attempting to make some sense, if any, of all the disappearances in his town where he presents his acting skill at a new level.
Origin Releasing with over twenty-five years of experience in the DVD and Television market worldwide is working closely with Black Wolf Media in distributing this thriller. Release is set for November 2015.