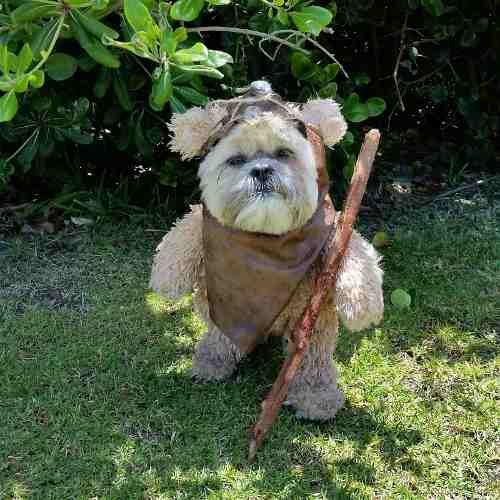 In honor of the return of the iconic "Star Wars" movie franchise, Nationwide, a leading provider of pet health insurance, analyzed its database of more than 550,000 insured pets to find the most popular "Star Wars" themed pet names. Below are the results:
Most Popular "Star Wars" Inspired Pet Names
1. Luke
2. Yoda
3. Chewbacca
4. Leia
5. Rebel
6. Vader
7. Obi Wan
8. Han Solo
9. Jedi
10. Boba Fett
While most "Star Wars" monikers were attributed to original characters, some pet owners have already dedicated their furry family members' moniker to the new film with names such as Poe, Finn, Rey and one dog named Kylo Ren.
[ Which Are the Most Popular Baby Names of 2015? ]
Other Nationwide members were more creative when working in the "Star Wars" theme to their pet's title with unique monikers such as Duke Skywalker, Chew Barka and Artoo Dogtoo.
With more than 550,000 insured pets, Nationwide is a pet health insurance provider in the United States.