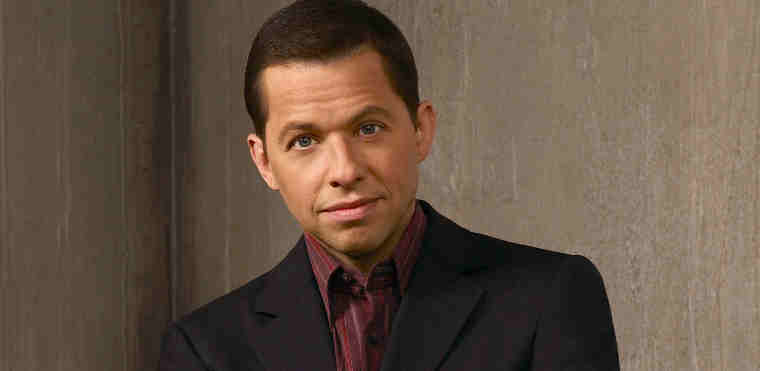 Emmy award-winning actor Jon Cryer of the CBS comedy "Two and a Half Men" will emcee the NAB Show Television Luncheon.
The Luncheon will take place Monday, April 18, and includes the induction of Chuck Lorre into the NAB Broadcasting Hall of Fame.
Cryer earned two Emmy Awards for his portrayal of Alan Harper on "Two and a Half Men;" most recently in the Lead Actor category and previously winning in the Supporting category.
The show won The People's Choice Award for Best New Comedy Series in its debut year as well as Favorite TV Comedy from the group.
[ Zee TV to Launch Indian TV Channel in Germany ]
After making his directorial debut on an episode of "Men" during its fourth season, Cryer continued to direct episodes of the show.
In the fall of 2011 coinciding with the 9th season of "Two and a Half Men," Cryer was honored with a Star on the Hollywood Walk of Fame. The sitcom wrapped its run after 12 seasons, putting it in the record books as the longest running multi camera sitcom in television history.
Cryer recently completed a multi-episode arc on one of his favorite shows, "NCIS." He is currently looking to develop and produce new content for his production company Discount Sushi.
In addition to the induction of Chuck Lorre, executive producer of "The Big Bang Theory," "Mom," and "Two and a Half Men," into the NAB Broadcasting Hall of Fame, actress Keke Palmer will receive the NAB Television Chairman's Award.
[ Visit and Support RMN Foundation Free Schools for Children ]
NAB Show, held April 16-21, 2016 in Las Vegas, is an electronic media show covering the creation, management and delivery of content across all platforms.