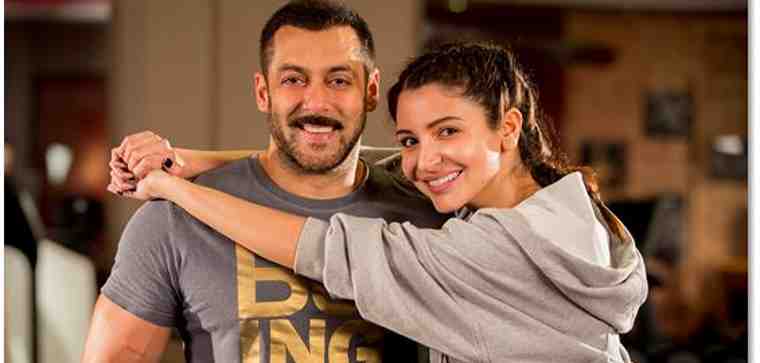 Bollywood is a loose name stolen from the word 'Hollywood' for Hindi film industry in India.
By Rakesh Raman
Yash Raj Films released today a teaser trailer for its upcoming film Sultan. It had earlier announced that a little-known Bollywood actress Anushka Sharma will star opposite actor Salman Khan in Sultan.
Produced by Aditya Chopra and written-directed by Ali Abbas Zafar, Sultan will release this Eid 2016.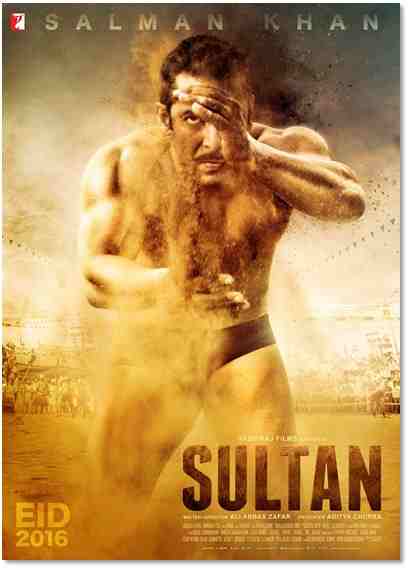 Bollywood
Bollywood is a loose name stolen from the word 'Hollywood' for Hindi film industry in India.
Although Bollywood has a very bad reputation in the global film markets because of the poor quality of its films, the Bollywood actors exploit the sentiment of uneducated Indians by falsely projecting themselves as glamor gods and goddesses.
[ Also Read: Why Bollywood Always Makes Bad Films ]
With over 800 films produced in India every year, India is the largest film production market in the world in terms of just the number of films produced. Although many regional language films are also produced in India, Bollywood is the main hub for Indian films.
Despite churning out a large number of films, Bollywood's share is a poor 1% in the global film market of an estimated $15 billion out of which Hollywood alone rakes in over $11 billion.
[ Madame Tussauds to Redress Shah Rukh Khan Figure as Gaurav ]
Most Bollywood movies target the poor or lower-income groups of people who don't have any other means of entertainment.
Obviously, Bollywood movies are made on shoestring budgets. Here the average production cost of an upmarket movie is just $3 million. And a high-end Bollywood movie earns a paltry $5 million or so at the box office.
No wise person wastes time on watching Bollywood movies. Only those consumers who behave with a herd mentality become fans of Bollywood actors and kill their time on their films. Are you a Bollywood film fan?
By Rakesh Raman, the managing editor of RMN Company
Photo / Video courtesy: Yash Raj Films