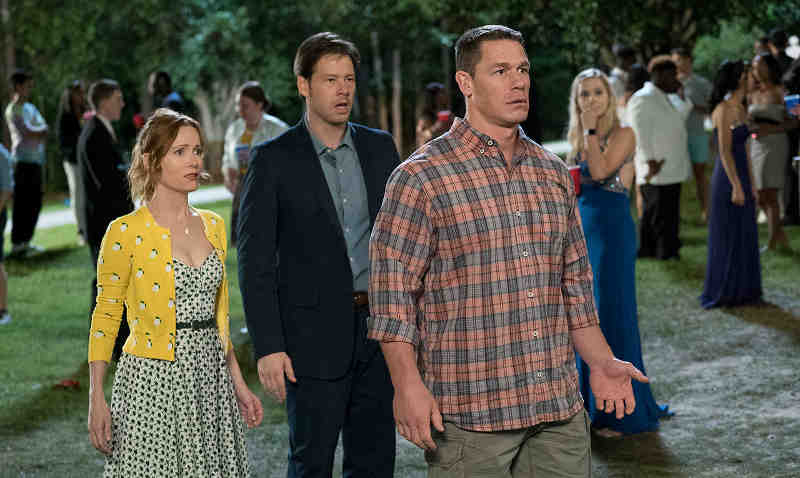 Universal Pictures has announced the premiere of its upcoming film Blockers. The event will take place Tuesday, April 3, 2018 at Regency Village Theatre, 961 Broxton Avenue, Westwood, CA.
Blockers director Kay Cannon and cast members Leslie Mann, Ike Barinholtz, John Cena, Geraldine Viswanathan, Gideon Adlon, Sarayu Blue, and others are expected to attend.
Producers Seth Rogen, Jon Hurwitz, Hayden Schlossberg, Chris Fenton along with writers Brian Kehoe and Jim Kehoe will also come for the premiere.
The film was produced under the title "The Pact" as the story is about a group of girls entering into a pact to lose their virginity. Later, the name of the film was changed to Blockers.
Blockers arrives in theaters on April 6, 2018.
Photo / Video courtesy: Universal Pictures