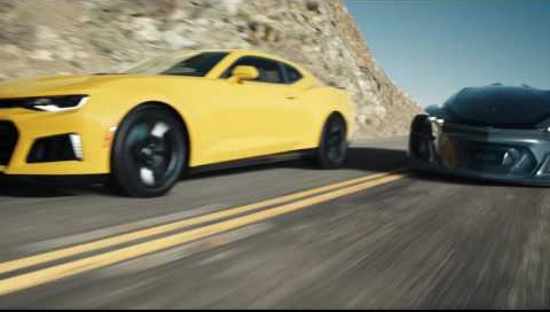 Arraiy, a computer vision and machine learning platform for the motion picture and television industry, announced Tuesday that it has raised over $10 million in a Series A round of funding.
The round was led by Lux Capital and Softbank Ventures, with new participation from Dentsu Ventures and Cherry Tree Investments, and continued participation from IDG Capital and CRCM Ventures.
Arraiy says it will use the capital to grow its team, scale its product portfolio and fuel expansion in the professional film market. Currently, Arraiy is developing an Artificial Intelligence (AI)-based production platform for films.
According to Arraiy, high-end film production is incredibly complex, time consuming and expensive to create. With the advent of streaming distribution models, and the importance of satisfying niche audience preferences, demand for rich film content is at an all-time high.
Within this environment, Arraiy says it is building an AI-based production workflow to simplify the production process and enable content creators to deliver top-tier visuals for significantly lower costs.
Early previews of the Arraiy technology can be seen through their collaborations with The Mill and Black Eyed Peas. Arraiy provided The Mill with a real-time tracking solution that allowed the production team to visualize a photorealistic digital car as the shot was being filmed.
The project, called "The Human Race" showcases the creative opportunities of "virtual production," and won Siggraph 2017 Best Real-Time Graphics and Interactivity award, says Arraiy.
Arraiy also worked with Black Eyed Peas to create their recent "Street Living" music video. They made it simple for the production team to superimpose band member's mouths over already-existent images from the civil rights era.
Headquartered in Palo Alto, Arraiy is building an AI-driven production platform for the motion picture and television industry.