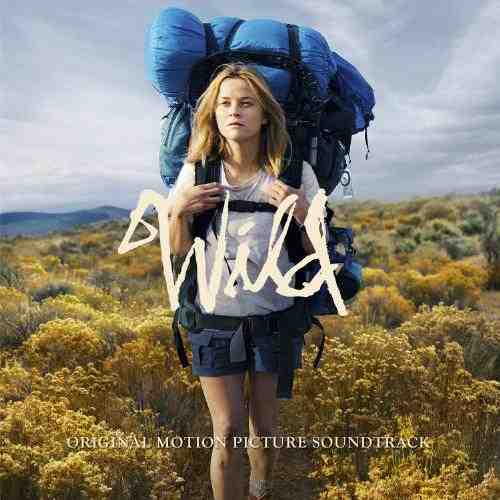 Fox Searchlight Pictures and Legacy Recordings, the catalog division of Sony Music Entertainment, have announced the release of Wild: Original Motion Picture Soundtrack, the musical companion to the upcoming Fox Searchlight Pictures film.
The album will be released on Monday, November 10 and is available for pre-order on Amazon and iTunes. Wild opens in select theatres across North America on December 5, 2014.
Wild: Original Motion Picture Soundtrack is highlighted by a new cover of R.E.M.'s "Walk Unafraid," performed by Swedish folk-pop duo, First Aid Kit.
In addition, the 15-track collection gathers the array of tracks featured in the film, showcasing artists such as Bruce Springsteen, Simon & Garfunkel, Leonard Cohen, Wings, Portishead, Lucinda Williams, and more.
Wild: Original Motion Picture Soundtrack was Executive Produced by Susan Jacobs and Wild director Jean-Marc Vallee.
In Wild, director Jean-Marc Vallee (Dallas Buyers Club), Academy Award winner Reese Witherspoon (Walk The Line), and Academy Award nominated screenwriter Nick Hornby (An Education) bring bestselling author Cheryl Strayed's adventure to the screen.
After years of reckless behavior, a heroin addiction, and the destruction of her marriage, Strayed makes a rash decision. Haunted by memories of her mother Bobbi (Academy Award nominee Laura Dern) and with absolutely no experience, she sets out to hike more than a thousand miles on the Pacific Crest Trail all on her own.
Wild reveals her terrors and pleasures as she forges ahead – on a journey that maddens, strengthens, and ultimately heals her.