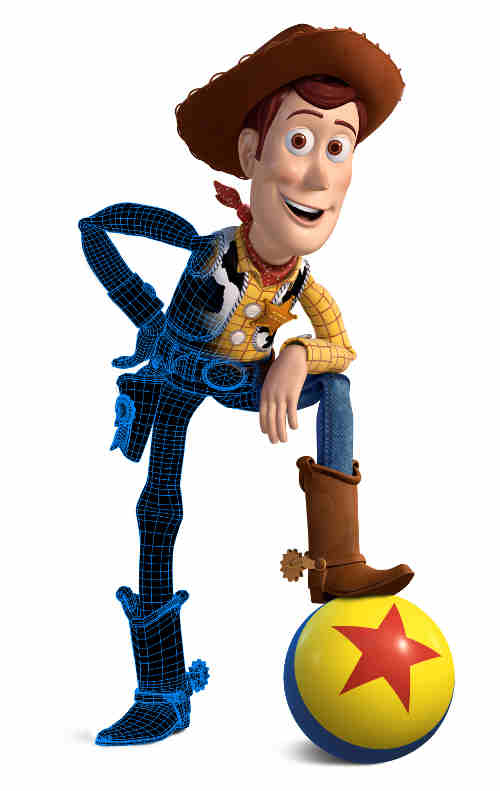 This summer, visitors to the Museum of Science, Boston will experience the science and technology behind some of the top animated films and their characters, with the world premiere of The Science Behind Pixar.
This interactive 10,000 square foot exhibition showcases the science, technology, engineering, and math (STEM) concepts used by the artists and computer scientists who help bring Pixar's films to the big screen.
Created by the Museum of Science and Pixar, and featuring more than 40 interactive exhibit elements, The Science Behind Pixar demonstrates the technology that supports the creativity and artistry of Pixar's storytellers.
[ Also Visit: Robojit and the Sand Planet – The Story of the Future Universe ]
The exhibition is broken into eight distinct sections, each focusing on a step of the filmmaking process – Modeling, Rigging, Surfaces, Sets & Cameras, Animation, Simulation, Lighting and Rendering – providing visitors with a unique view of the production pipeline and concepts used at Pixar every day.
Visitors of all ages will engage in and learn about the filmmaking process through hands-on activities inspired by Pixar's films, from the first-ever computer animated feature film Toy Story, which opened nearly two decades ago, to Pixar's newest film, Inside Out, releasing in June 2015.
Pixar Animation Studios, a wholly owned subsidiary of The Walt Disney Company, is an Academy Award-winning film studio.
Creator of animated films including "Toy Story," "Monsters, Inc.," "Cars," "The Incredibles," "Ratatouille," "WALL•E," "Up," "Toy Story 3" and "Brave," the Northern California studio has won 30 Academy Awards and its films have grossed more than $8.7 billion at the worldwide box office to date. "Inside Out," Pixar's 15th feature, will be released on June 19, 2015.