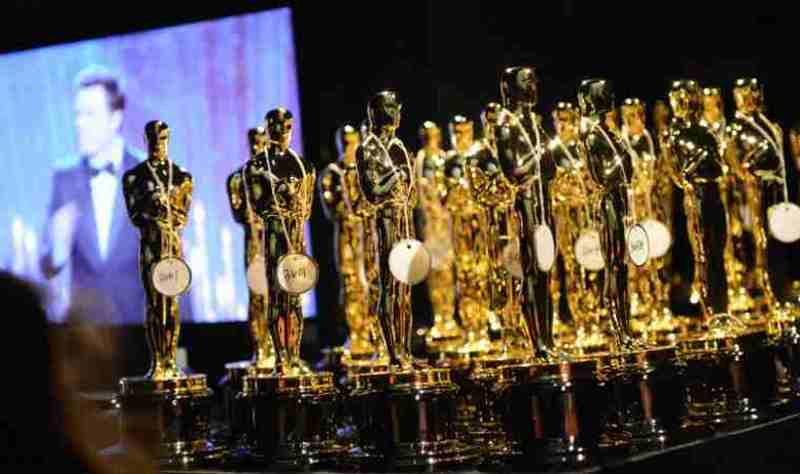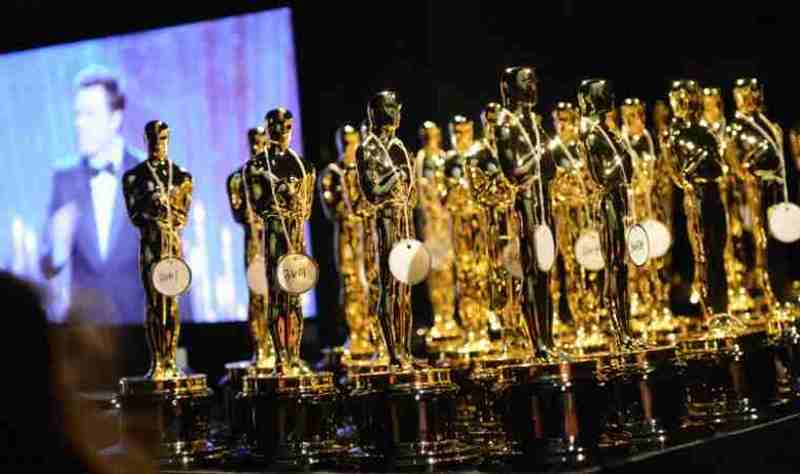 Thirty-two features have been submitted for consideration in the Animated Feature Film category for the 92nd Academy Awards. The submitted features, listed in alphabetical order, are:
"Abominable"
"The Addams Family"
"The Angry Birds Movie 2"
"Another Day of Life"
"Away"
"Buñuel in the Labyrinth of the Turtles"
"Children of the Sea"
"Dilili in Paris"
"Frozen II"
"Funan"
"Genndy Tartakovsky's 'Primal' – Tales of Savagery"
"How to Train Your Dragon: The Hidden World"
"I Lost My Body"
"Klaus"
"The Last Fiction"
"The Lego Movie 2: The Second Part"
"Marona's Fantastic Tale"
"Missing Link"
"Ne Zha"
"Okko's Inn"
"Pachamama"
"Promare"
"Rezo"
"The Secret Life of Pets 2"
"Spies in Disguise"
"The Swallows of Kabul"
"This Magnificent Cake!"
"The Tower"
"Toy Story 4"
"Upin & Ipin: The Lone Gibbon Kris"
"Weathering with You"
"White Snake"
Films submitted in the Animated Feature Film category also qualify for Academy Awards in other categories, including Best Picture.
[ 93 Countries in Competition for Feature Film Oscar ]
Nominations for the 92nd Academy Awards will be announced on Monday, January 13, 2020.
The 92nd Oscars will be held on Sunday, February 9, 2020, at the Dolby Theatre at Hollywood & Highland Center in Hollywood, and will be televised live on the ABC Television Network. The Oscars also will be televised live in more than 225 countries and territories worldwide.