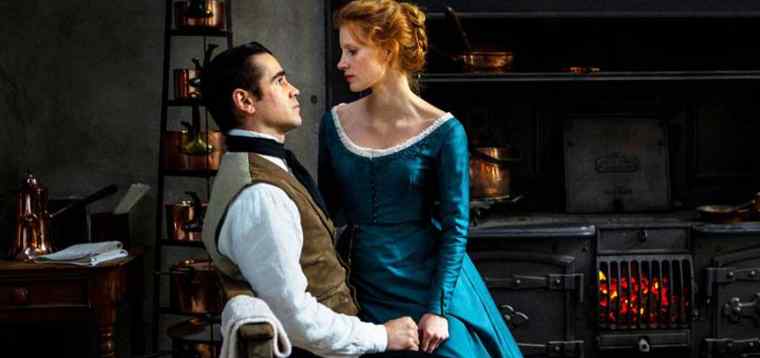 The Toronto International Film Festival (TIFF), taking place Sept. 4 – 14, remains the flagship festival of European Film Promotion's (EFP) Film Sales Support (FSS) scheme which is backed by the MEDIA Programme of the European Union since 2004.
Twenty-eight associated sales companies from eight European countries receive financial backing to market their films in Toronto, a launch pad for North American releases and an international sales platform. The amount of over €150,000 in total is being reserved by EFP for Europe's attending sales companies.
Toronto annually screens more than 300 films in early September; those European films, eligible for FSS support, have to run in the festival and need to be available for Canada. Of the 39 supported films, 27 are having their world premiere in Toronto.
Amongst them are François Ozon's, The New Girlfriend, Bent Hamer's, 1001 Grams and Susanne Bier's, A Second Chance, starring Ulrich Thomsen and two of EFP's former European Shooting Stars, Maria Bonnevie and Nikolaj Lie Kaas.
Michael Winterbottom' s psycho-thriller on the Amanda Knox case, The Face Of An Angel sees German actor and former European Shooting Star, Daniel Brühl in a lead role.
This UK production premieres at TIFF as well as the French film, Far From Men by David Oelhoffen – starring Viggo Mortensen – based on a short story by Albert Camus and Miss Julie, a European coproduction between Norway, the UK, Ireland and France, directed by Liv Ullmann.
Foreign Body by Krzysztof Zanussi, a co-production between Poland, Italy and Russia with onetime European Shooting Star, Agata Buzek, in a main role also celebrates its premiere at the festival.
You can visit the EFP website to see the list of films.
Photo courtesy: EFP