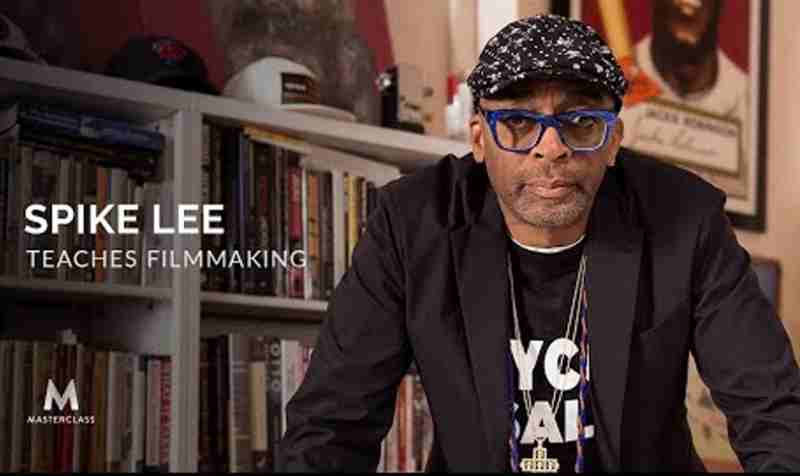 MasterClass, an online education company, has announced that Academy Award-winning filmmaker, Spike Lee, will offer his first-ever online class exclusively through its platform.
Lee is an auteur and master storyteller who has written, directed, produced, and acted in films ranging from big studio pictures to micro-budget independents.
In his MasterClass, Lee teaches students how to tell stories that need to be told. He analyzes his work both on the page and on the screen, and dives into the technicalities of writing stories, working with actors, camera angles, financing, and choosing music.
He examines the hurdles facing first-time filmmakers, and shares learnings from his own experiences with overcoming obstacles in the film industry.
Lee discusses how he has tried to impact culture with his movies, and urges students to be conscious of the relationship between their work and the world.
MasterClass provides online classes that offer a learning experience which includes video lessons from the instructor, interactive exercises, course materials, peer interaction, and more.