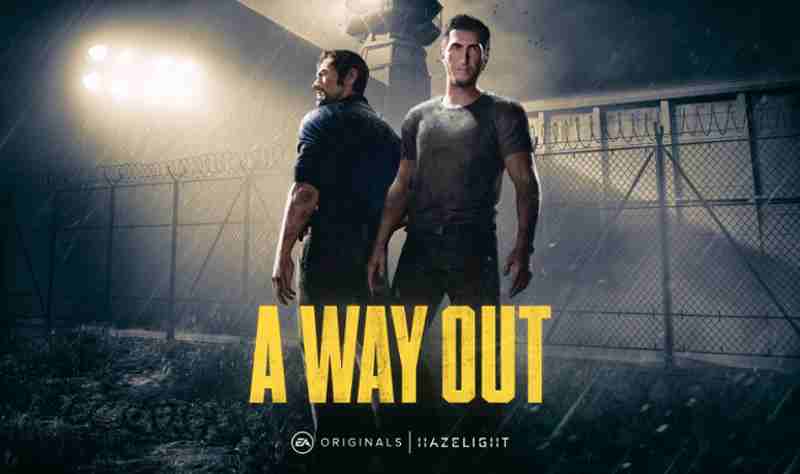 Electronic Arts Inc., in partnership with Hazelight Studios, launched Friday A Way Out, the co-op cinematic story-driven adventure game, available worldwide on Xbox One, PlayStation 4 and Origin for PC.
Developed by the team behind the indie title, Brothers – A Tale of Two Sons, players will take on the role of Leo and Vincent in A Way Out and must work together through their riveting escape from prison and beyond.
A Way Out is part of the EA Originals program, which provides an elevated platform for up-and-coming independent game studios and their talented teams to bring gaming experiences to players around the world, with the studio as sole profit beneficiary.
A Way Out's story follows the relationship between the brash and cocky Leo, and the calm, cool and in-control Vincent; their distinct personalities changing the way players will be able to interact with their surroundings beyond the prison walls.
From high-stakes stealth passages, intense brawls and shootouts, to co-op fishing and mini-games, A Way Out is an emotional cinematic experience filled with action-packed moments that are balanced by fun, unique gameplay to be discovered.
A Way Out is rated M for Mature by the ESRB and is available now for $29.99 on Xbox One, PlayStation 4 and Origin for PC.
Electronic Arts (NASDAQ: EA) is a digital interactive entertainment company, which develops and delivers games, content and online services for Internet-connected consoles, mobile devices and personal computers.