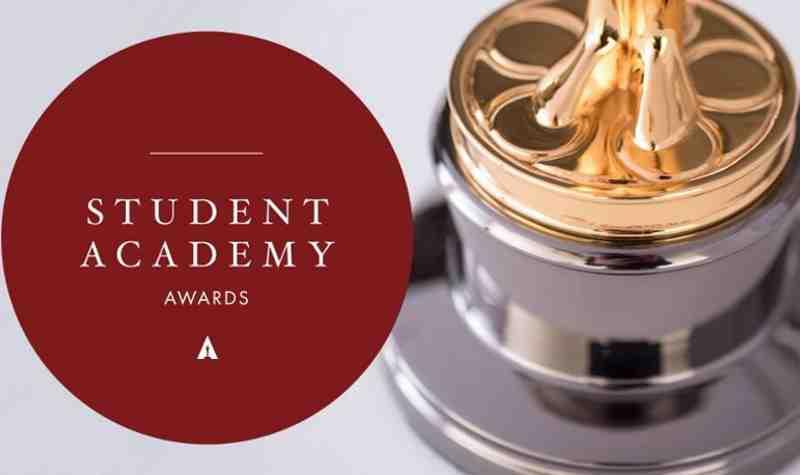 The Academy is now accepting entries for its 2018 Student Academy Awards competition. All Student Academy Award winners become eligible for Oscars consideration. The entry deadline for submissions is Friday, June 1, 2018.
The U.S. competition is open to all full-time undergraduate and graduate students whose films are made within the curricular structure of an eligible accredited institution.
The international competition allows two options for students at international film schools to submit their films. In addition to CILECT-member schools submitting one student film per international film school category, international students may now enter films that qualify through film festivals recognized by the Student Academy Awards Executive Committee.
[ Submit Your Profile at RMN Stars Casting Hub ]
For the fourth year, students are asked to submit their films online using FilmFreeway, a widely used festival and competition platform.
Complete rules, the SAA qualifying film festivals list and a link to the online submission platform are available here.
The 45th Student Academy Awards presentation will be held on Thursday, October 11, at the Academy's Samuel Goldwyn Theater in Beverly Hills.
Past winners have gone on to receive 59 Oscar nominations and have won or shared 10 awards. This year, two 2017 Student Academy Award winners received Oscar nominations in the Live Action Short Film category: Katja Benrath, a Gold Medal winner in the Narrative (International Film Schools) category for "Watu Wote/All of Us," and Kevin Wilson, Jr., a Gold Medal winner in the Narrative (Domestic Film Schools) category for "My Nephew Emmett."
[ Do You Want to Work for Bollywood Beauty Priyanka Chopra? ]
Past Student Academy Award winners include filmmakers Patricia Cardoso, Pete Docter, Cary Fukunaga, John Lasseter, Spike Lee, Trey Parker, Patricia Riggen and Robert Zemeckis.
In 1972, the Academy established the Student Academy Awards to provide a platform for emerging global filmmakers by creating opportunities within the industry to showcase their work.
The Academy of Motion Picture Arts and Sciences is a global community of more than 8,000 of the most accomplished artists, filmmakers and executives working in film.
In addition to celebrating and recognizing excellence in filmmaking through the Oscars, the Academy supports a wide range of initiatives to promote the art and science of the movies, including public programming, educational outreach and the upcoming Academy Museum of Motion Pictures, which is under construction in Los Angeles.
Photo courtesy: The Academy