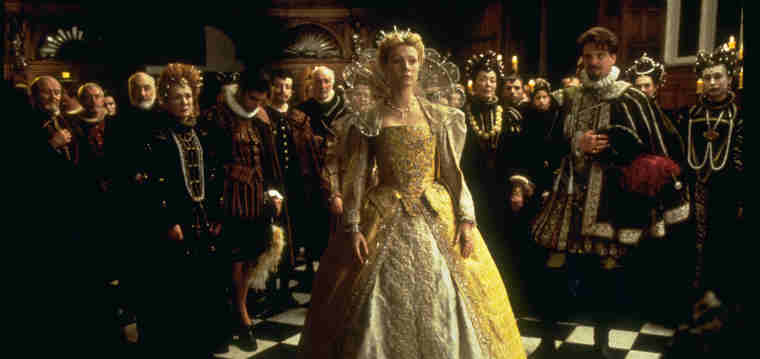 This fall, the Academy of Motion Picture Arts and Sciences will present the final showing of the multimedia exhibition Hollywood Costume in the historic Wilshire May Company building, the future location of the Academy Museum of Motion Pictures, at Wilshire Boulevard and Fairfax Avenue in Los Angeles.
Organized by the Victoria and Albert Museum, London (V&A), this ticketed exhibition explores the central role of costume design – from the glamorous to the very subtle – as an essential tool of cinematic storytelling.
The Academy is enhancing the V&A's exhibition and will include more than 145 costumes from over 60 lenders.
[ Also Visit: RMN Stars Academy and Oscars News Page ]
The Academy's presentation will add more than 30 costumes to this landmark show, including Jared Leto's costume from Dallas Buyers Club (Kurt and Burt, 2013) – a recent acquisition to the Academy's collection – as well as costumes from such recent releases as The Hunger Games (Judianna Makovsky, 2012), Django Unchained (Sharen Davis, 2012), Lee Daniels' The Butler (RuthE. Carter, 2013), American Hustle (Michael Wilkinson, 2013) and The Great Gatsby (Catherine Martin, 2013).
In addition, Hollywood Costume will showcase the Academy's pair of the most famous shoes in the world – the original ruby slippers from The Wizard of Oz (Adrian, 1939) shown with Dorothy's blue and white gingham pinafore dress.
Hollywood Costume Design Exhibition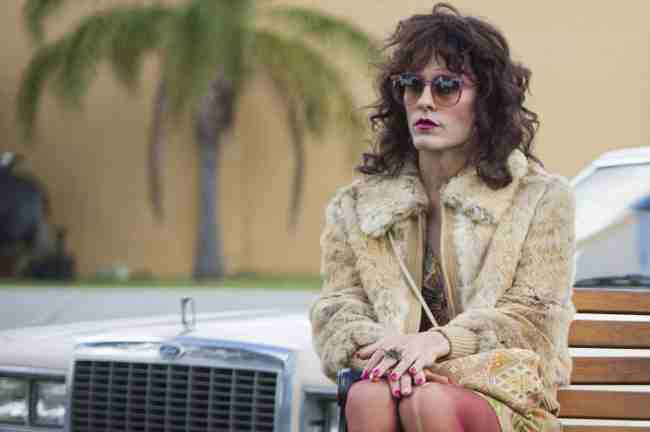 "We are thrilled to bring this innovative exhibition to Los Angeles," said Cheryl Boone Isaacs, Academy President. "Hollywood Costume invites visitors to see some of the most well-known costumes from their favorite movies and to explore the impact designers have in creating our most beloved characters."
Upending the conventions of what is considered "costume," Hollywood Costume reveals what is hidden in plain sight: that films are about people, and the art of the costume designer helps create their characters.
On view October 2, 2014, through March 2, 2015, the exhibition brings together iconic costumes from Hollywood's Golden Age, including costumes for Marlene Dietrich from Morocco (1930) and Angel (1937) designed by Travis Banton, and from modern classics such as Mary Poppins (Tony Walton, 1964), Raiders of the Lost Ark (Deborah Nadoolman, 1981) and Titanic (Deborah L. Scott, 1997).
Hollywood Costume is curated by Deborah Nadoolman Landis, Academy Award-nominated costume designer and founding director of UCLA's David C. Copley Center for the Study of Costume Design, whose credits include National Lampoon's Animal House (1978), Raiders of the Lost Ark (1981), Coming to America (1988) and the music video for Michael Jackson's "Thriller" (1983); with Sir Christopher Frayling (Professor Emeritus of Cultural History, Royal College of Art), and set and costume designer and V&A Assistant Curator Keith Lodwick.
"Cinematic icons are born when the audience falls deeply in love with the people in the story. And that's what movies and costume design are all about," notes Landis.
The exhibition is the culmination of a five-year effort to source, identify and secure objects from all over the world. The collectors who have loaned to the exhibition include major motion picture studios, costume houses, actors, public museums and archives, and private individuals.
Tickets go on sale at Academy site. Admission: $20 Adults ǀ $15 Seniors (62+) ǀ $10 for students with ID and children under 13.
Photo courtesy: Academy of Motion Picture Arts and Sciences