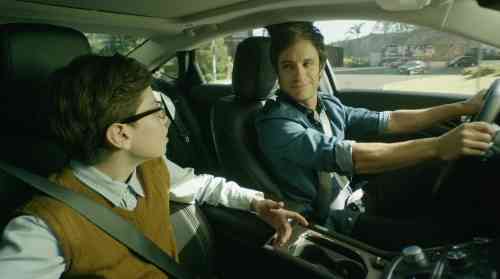 The Chrysler brand launched a new multicultural marketing campaign Wednesday for the all-new 2015 Chrysler 200 featuring actor Gael Garcia Bernal (Amores Perros, Y Tu Mama Tambien, The Motorcycle Diaries).
The campaign, debuting Wednesday, March 4, consists of four national television spots across U.S. Hispanic media – one :60 and three :30 commercials – and also includes digital and social initiatives.
Key partners for the Chrysler brand include Univision and Telemundo, for which the brand will be a presenting sponsor of La Voz Kids, a show for family co-viewing in all of broadcast, regardless of language, on Telemundo.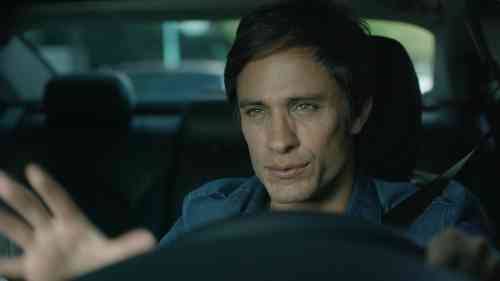 In the first of the four-spot series, Gael steps into his 2015 Chrysler 200 and finds a young boy sitting in the car who claims to be Gael – visiting from his past.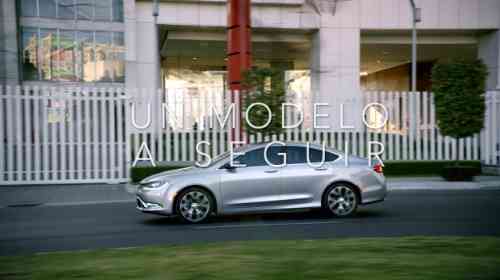 Right away, the boy starts telling Gael to do something different with his life in order to achieve his hopes and dreams. At first Gael is confused, but then realizes that the boy, whose name is Paquito, has mistaken him for his neighbor, Paco, from across the street.
After catching a glimpse of his "real" future self, Paquito is inspired to leave ordinary behind and go someplace new with Gael.
The Chrysler brand campaign was created in partnership with Lopez Negrete.