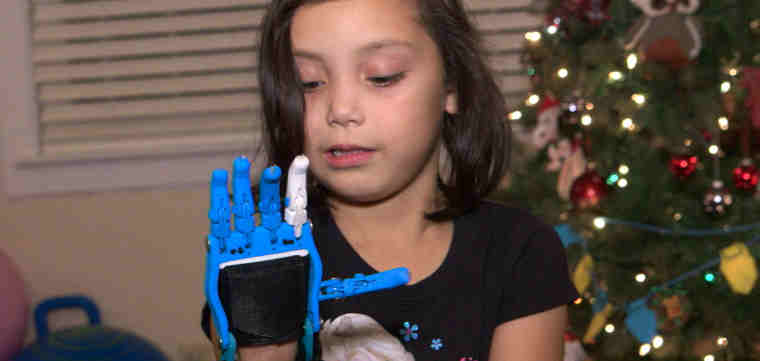 WebMD Health Corp., a leading source of health information, has announced the premiere of WebMD's Future of Health with Robin Roberts.
It is developed in collaboration with Good Morning America co-anchor Robin Roberts and her independent production company, Rock'n Robin Productions.
Each Future of Health episode presents stories about cutting-edge medical breakthroughs, inspiring individuals working to improve people's lives, and the people that are benefiting from their efforts.
The five-part digital video series and related programming, which include feature stories, slideshows, quizzes and a host of video extras, are available at WebMD website.
WebMD and Robin Roberts bring viewers on a journey through research labs, playgrounds, classrooms and people's homes as they explore the use of 3-D printing for prosthetics and organ transplantation; a new obesity treatment that offers a much-needed alternative to highly invasive gastric surgery; transformative new technology that restores vision to the blind; a highly experimental procedure enabling women without a womb to carry and deliver babies of their own; and advances in wireless medicine that turn smartphones into life-saving devices.
"Collaborating with the WebMD team on the Future of Health has been a thrill," said Roberts. "What's on the medical horizon is incredible, and I hope this is just the first of many series that we will work on together."
Rock'n Robin Productions is a full-service broadcast and digital production company that creates new programming for network, cable, and online audiences.