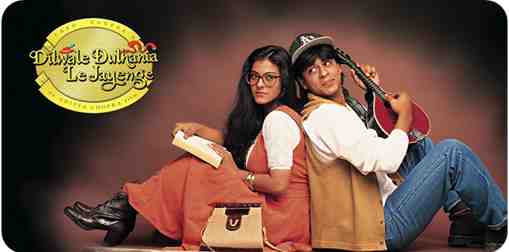 Bollywood filmmaker Aditya Chopra presents a book on the movie Dilwale Dulhania Le Jayenge (DDLJ). The book reveals his personal story on the popular Hindi film, which is going to complete 1,000 weeks of uninterrupted run at the box office.
Twenty years after the release of the film, Aditya Chopra traces the journey that led to the making of his first film.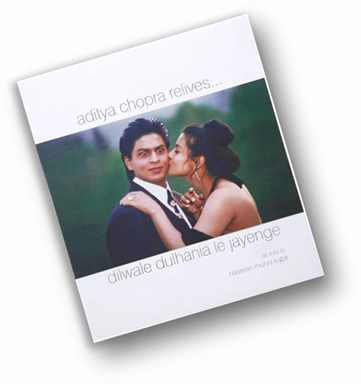 He discusses his influences, shares insights on cinema, and provides details about how he went about making the movie that changed his life and that has now become part of the lives of audiences across generations.
With pages full of unknown information and anecdotes about DDLJ in the words of its Director, as told to Nasreen Munni Kabir, according to Yash Raj Films, this book is also illustrated with many rare and unseen images.