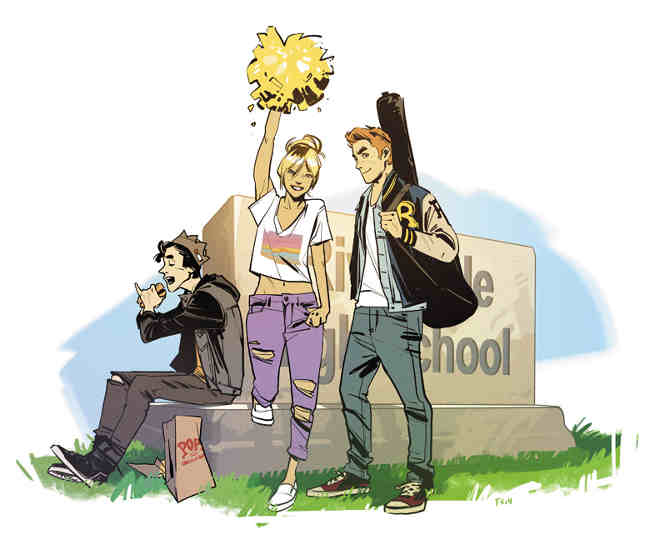 Archie Comics, a leading comic book publisher, announced Monday that it will relaunch its popular comic series.
ARCHIE #1, hitting next year from writer Mark Waid and artist Fiona Staples, will reenergize the story of Archie and his friends, presenting the origins of redheaded teen and his friends while showcasing the beginnings of the historic love triangle between Archie, Betty, and Veronica.
[ Also Read: Death of Archie. I Will Miss You Archie. ]
"The new series will focus on the strengths of the popular characters, their world and harken back to the comic's humorous and edgier roots," said Archie Comics Publisher / CEO Jon Goldwater.
The relaunch kicks off a multi-platform celebration of 75 years of Archie starting in the latter half of 2015 and rolling through the anniversary year of 2016.