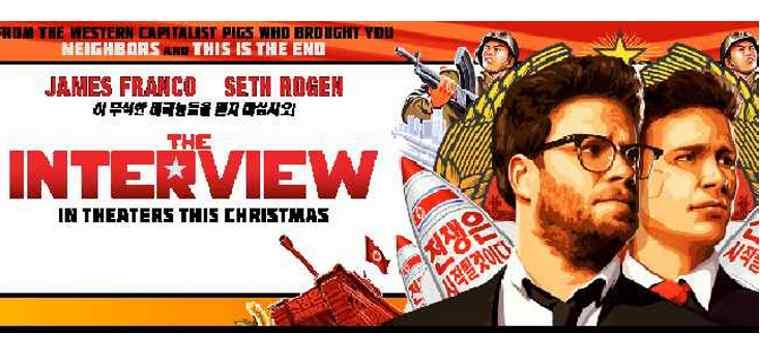 As Sony Pictures Entertainment (SPE) is getting increasingly affected by the recent security breach of its computer systems by hackers, the company is trying to gag the media from further reporting on the incident to avoid more damage from the leaked information.
On Sunday, Sony's lawyer, David Boies, sent a letter to different media organizations asking them not to use the leaked information for any editorial content.
Sony has been facing a spate of cyber attacks for the past few weeks from a group of hackers who call themselves "Guardians of Peace" or #GOP.
The leaked information includes some of Sony's new movies such as Fury, Annie, Mr. Turner, Still Alice, personal e-mails among Sony executives, and even a part of the script of the James Bond film Spectre, which is scheduled for release next year.
However, the basic demand of the hackers from Sony is to withdraw the film "The Interview" from distribution, as the action comedy starring Seth Rogen and James Franco, shows a CIA-led conspiracy to assassinate North Korean leader Kim Jong-Un. "The Interview" is set for release on Dec. 25.
While it's believed that North Korea is behind the cyber attacks on Sony systems, Pyongyang has dismissed the conjectures, although it has expressed its approval on what hackers have done.
Meanwhile, according to The Hollywood Reporter, the hackers have promised to deliver a "Christmas gift" saying it will put Sony into the worst state. That means, they will release more classified information obtained from Sony computers.
As Sony would have experienced huge losses because of the information leakage including its to-be-released movies, it has taken the desperate step to bar the media from publishing the leaked information.