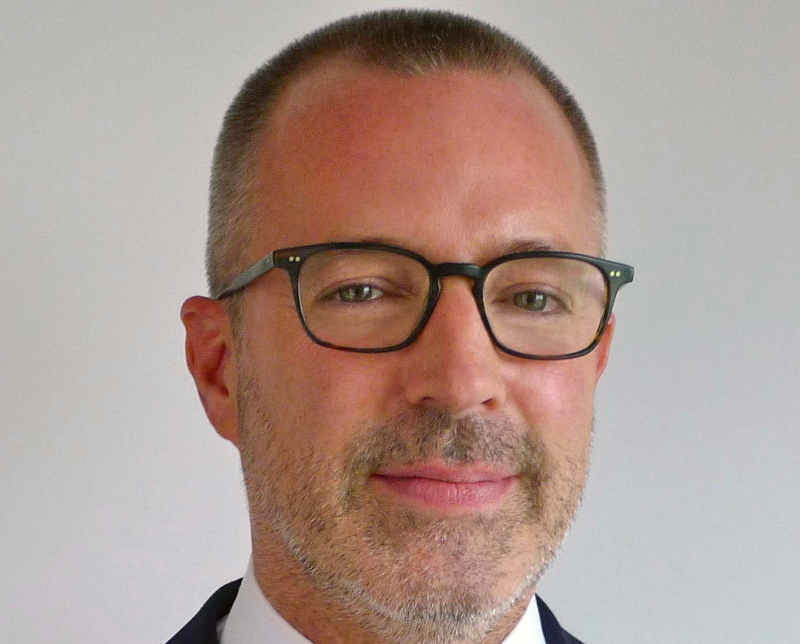 The Board of Governors of the Academy of Motion Picture Arts and Sciences voted on June 7 to name Bill Kramer, current Director and President of the Academy Museum of Motion Pictures, as its new CEO, following the departure of Dawn Hudson after 11 years of esteemed service. 
Kramer will lead the global membership, the Oscars, the institution's education and emerging talent initiatives, the Academy's extensive collections housed in the Margaret Herrick Library and Academy Film Archive, and the Academy Museum and its ongoing calendar of exhibitions, screenings, educational and public programs, and retail operations.
Kramer will assume his new role on July 18. Hudson will remain with the Academy as an advisor during the transition period. The appointment of a new Director of the Academy Museum is currently being addressed by the Museum Board of Trustees and the Academy Foundation Board and will be announced in the near future.