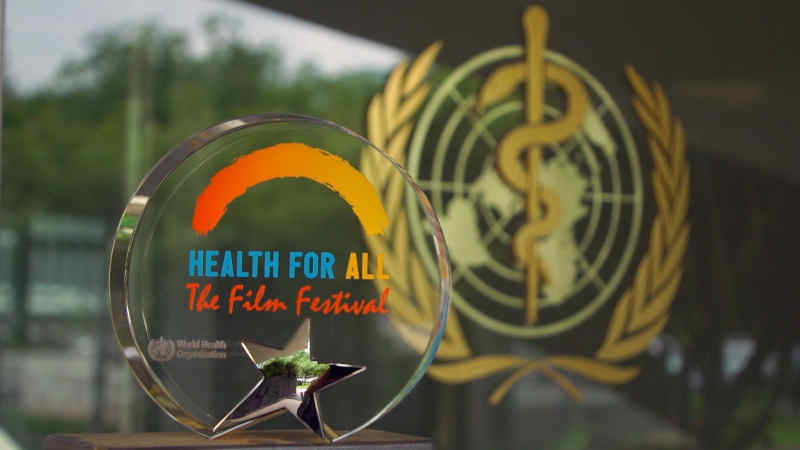 WHO announces the winner of the special prize on rehabilitation and the winner of a special mention from the jury at the 3rd Health for All Film Festival (HAFF) awards ceremony held on 13 May.
The HAFF special prize on rehabilitation received over 300 short films from film makers around the world, covering a broad range of themes from rehabilitation in the context of Covid-19, to cancer rehabilitation and rehabilitation for clubfoot. Ten films were shortlisted and reviewed by a jury composed of the acclaimed actress Emilia Clarke and senior WHO experts.
The special prize on rehabilitation was awarded to "Sim-Patia" directed by Carlos Gómez-Mira Sagrado (Spain) and Rossana Giacomelli (Italy). The film is an animation that portrays how rehabilitation can help individuals after a brain injury to improve their functioning at home and in the community. Above all, this film is a story of hope.
A special mention from the jury went to "Move, Dance, Feel" directed by Emily Jenkins (UK). The film documentary focuses on the benefits of dancing to enhance overall well-being of individuals with cancer, and to combat the side effects of medical cancer treatments.
The 10 shortlisted films on rehabilitation are available to view online here.